Clerical subcommittee mandate is to:
Initiate campaigns around clerical issues;
Build a bridge between clerical workers and the rest of the membership and promote a greater understanding of clerical workers within the membership and the public at-large;
Promote Clerical Team Appreciation Day;
Support the objectives and priorities of the HEU Strategic Directions document;
Support and promote priorities identified at the 2013 Occupational Conference; and
Reach out to the diversity of our members by linking with HEU's Equity Caucuses.
Contact: clericalworkers@heu.org
"FREDRICA" CONTEST - deadline April 30, 2012 * Chance to win an e-reader! Congratulations to our winner RUTH MONGE from Victoria General Hospital health records department (drawn May 1 during the Vancouver Coastal Regional meeting at the HEU Provincial Office. The winning entry was drawn by HEU member Cora Mojica, of the HEU Living Wage Campaign). We received 265 entries and the new Fredrica is version #2 (with the blue shirt). Thank you to everyone who participated in the contest.
poster

(will take a few minutes to download)
PaperWork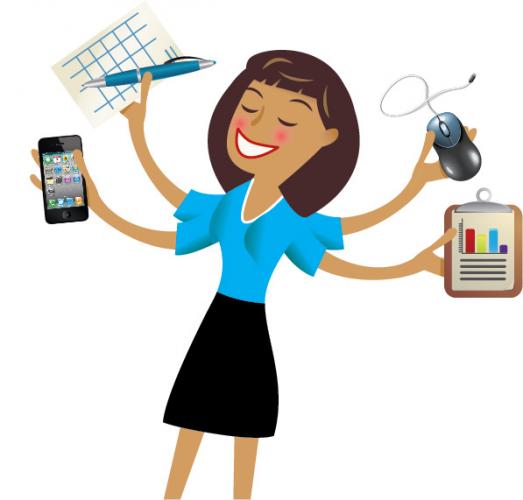 PaperWork is the newsletter produced by HEU's clerical subcommittee.
Clerical resources: