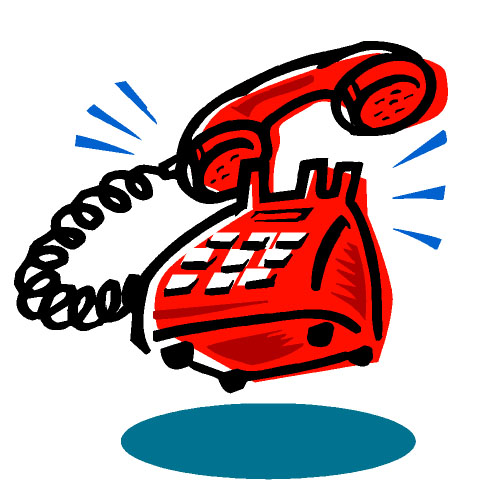 On May 23, HEU held a telephone information session for LPN members to review the Labour Relations Board decision that led to the upcoming vote on union representation.
At one point, nearly 1800 LPNs were on their phones listening in to the conversation.
And of course, LPNs had a lot of questions about the voting process, the recent labour board decision, and about what's at stake for the future of the profession.
If you missed it, no problem. You can listen to it here. It runs about 45 minutes.
Find out more about this raid vote and why LPNs are supporting HEU.