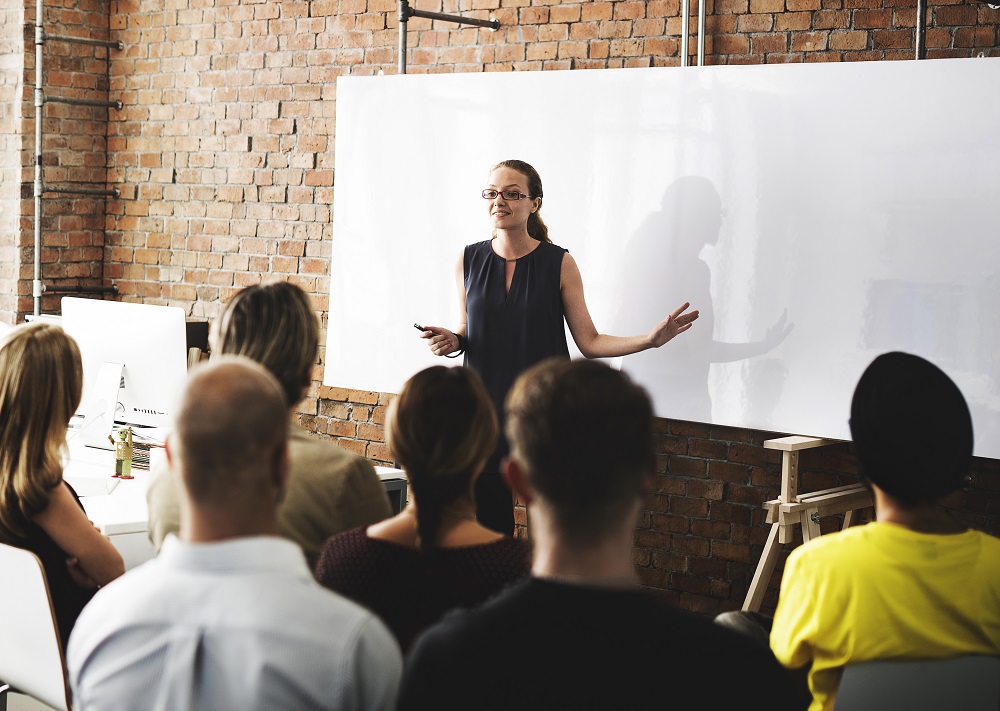 As the provincial election gets closer, we've been hearing from union members and community allies across British Columbia that they want to get more involved before May 9.
They want to make sure that their voices are heard, and that the issues important to them are part of the discussion.
In response, HEU, working with the B.C. Federation of Labour, has designed workshops that will teach election-related skills.
Members may apply for one of two workshops – a day-long intensive session or an evening refresher course.
Choose from the list below for details on the workshops in the community nearest you, along with the dates and times.
Need more information? Call Sharon Neufeld at 1.800.663.5813.
Workshop Schedule
Prince George, April 7 (day-long)
SPECIAL NOTE: A member's past union activities will be taken into consideration. Members may only apply for one workshop. Members will be notified about the status of their application within four days of applying. Lunch is provided for the day-long workshop.
If you attend a workshop during your work time, members must secure leave from their employer. Wage replacement will be granted to successful applicants where required, and the costs of wage replacement will be borne by HEU centrally and not by your local.