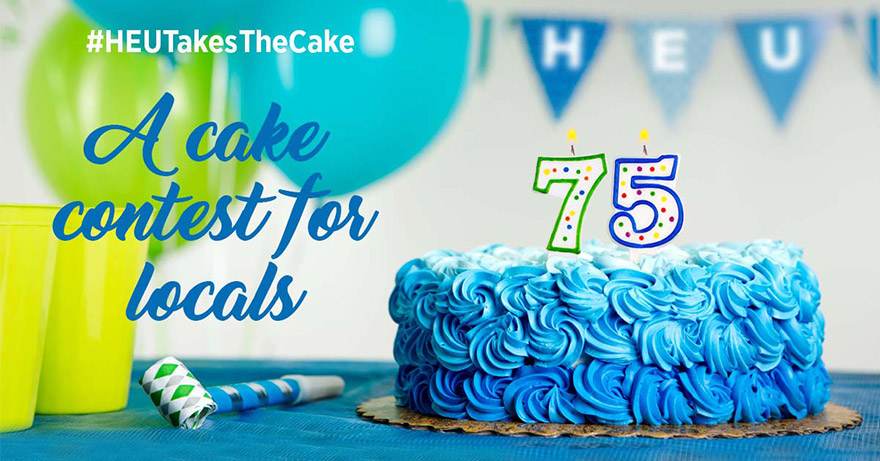 In keeping with HEU's longstanding tradition of celebrating union events with cake, we're honouring our 75th anniversary with – you got it – cake! (you batter believe it!)
We launched our "HEU takes the cake" contest this past summer and yes,HEU members sure love their cake! Thank you to everyone who entered – we had an overwhelming response which yielded (#bakingpun) many amazing cakes to choose from.
On October 21, all of our cake entries were presented to our judge Kim Novak, president of UFCW 1518. Kim was blown away by the care, dedication and love put into each cake – all qualities we already knew our members held, but it was great to see them represented in cake form! After careful deliberation, Kim chose our six winners.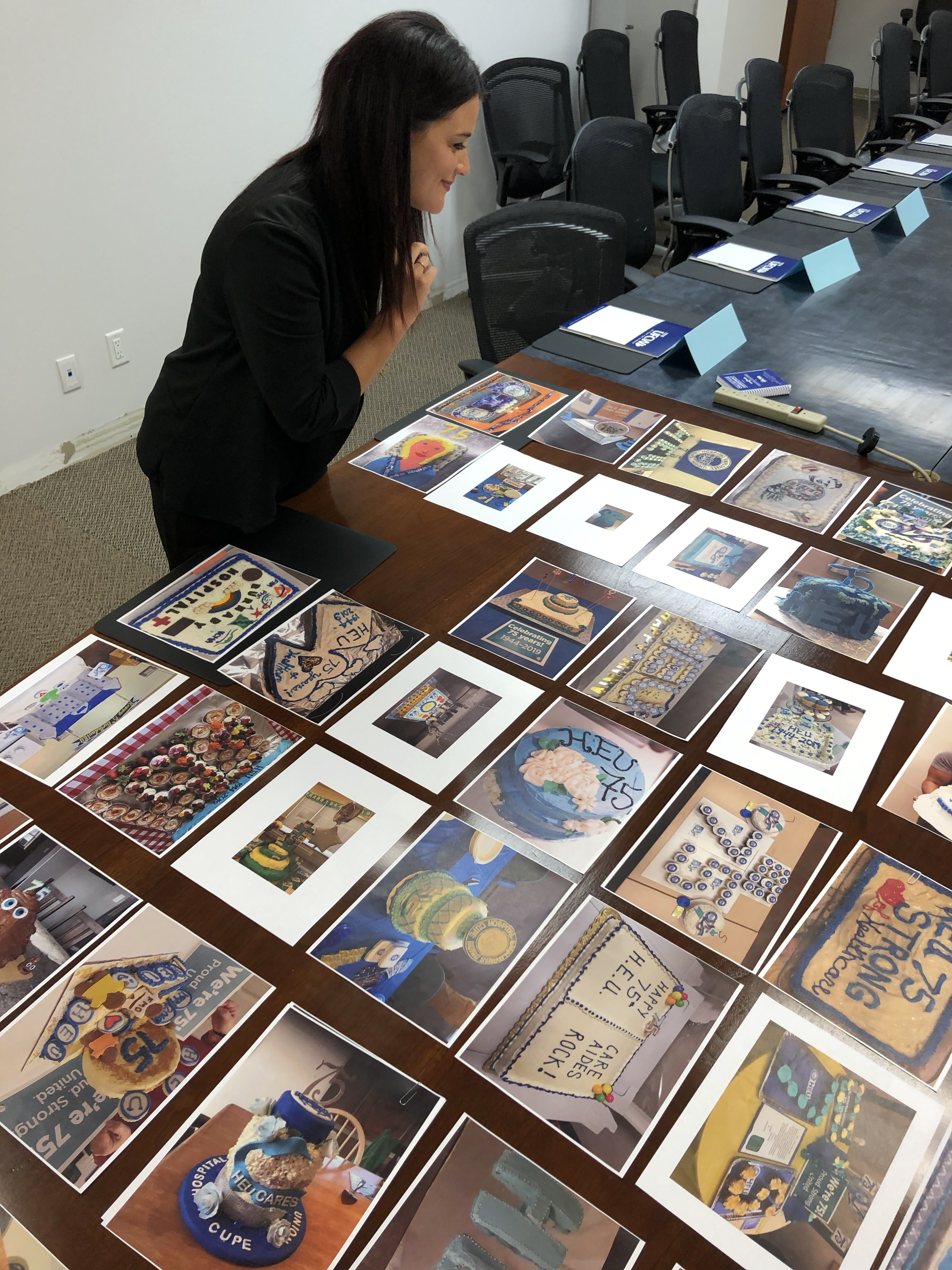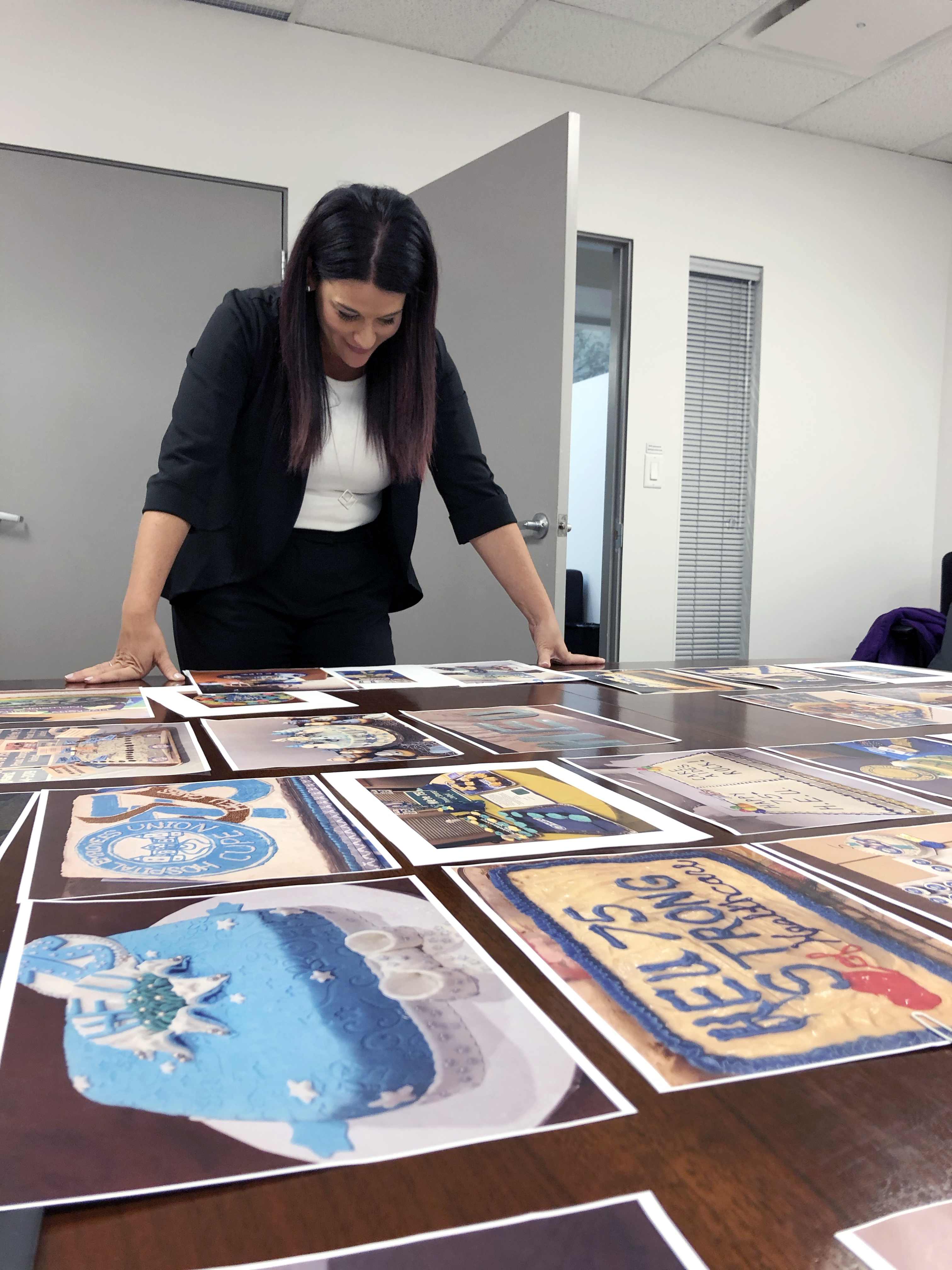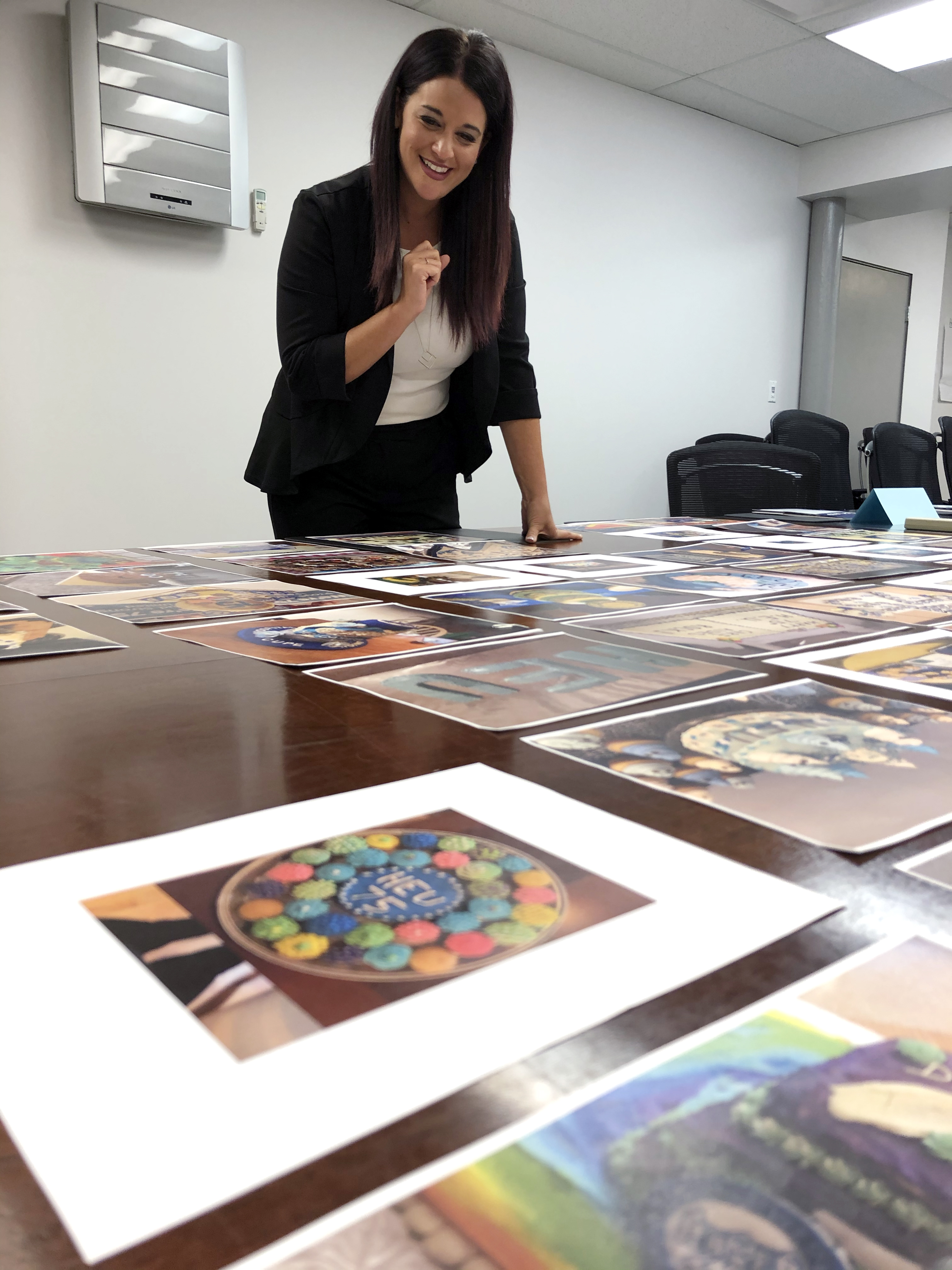 Prizes awarded as follows:
Grand prize: $1,000 HEU Boutique gift certificate – Columbia View Local
Here is what Kim had to say about her top choice:
"I love this cake because it represents diversity – there's the Indigenous piece of art and a commitment to reconciliation, there's the pride colours and also the various sectors of the workforce that HEU represents. Overall, it's a really great representation of HEU and its values."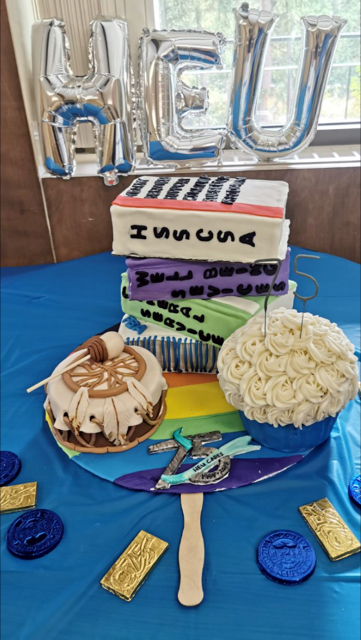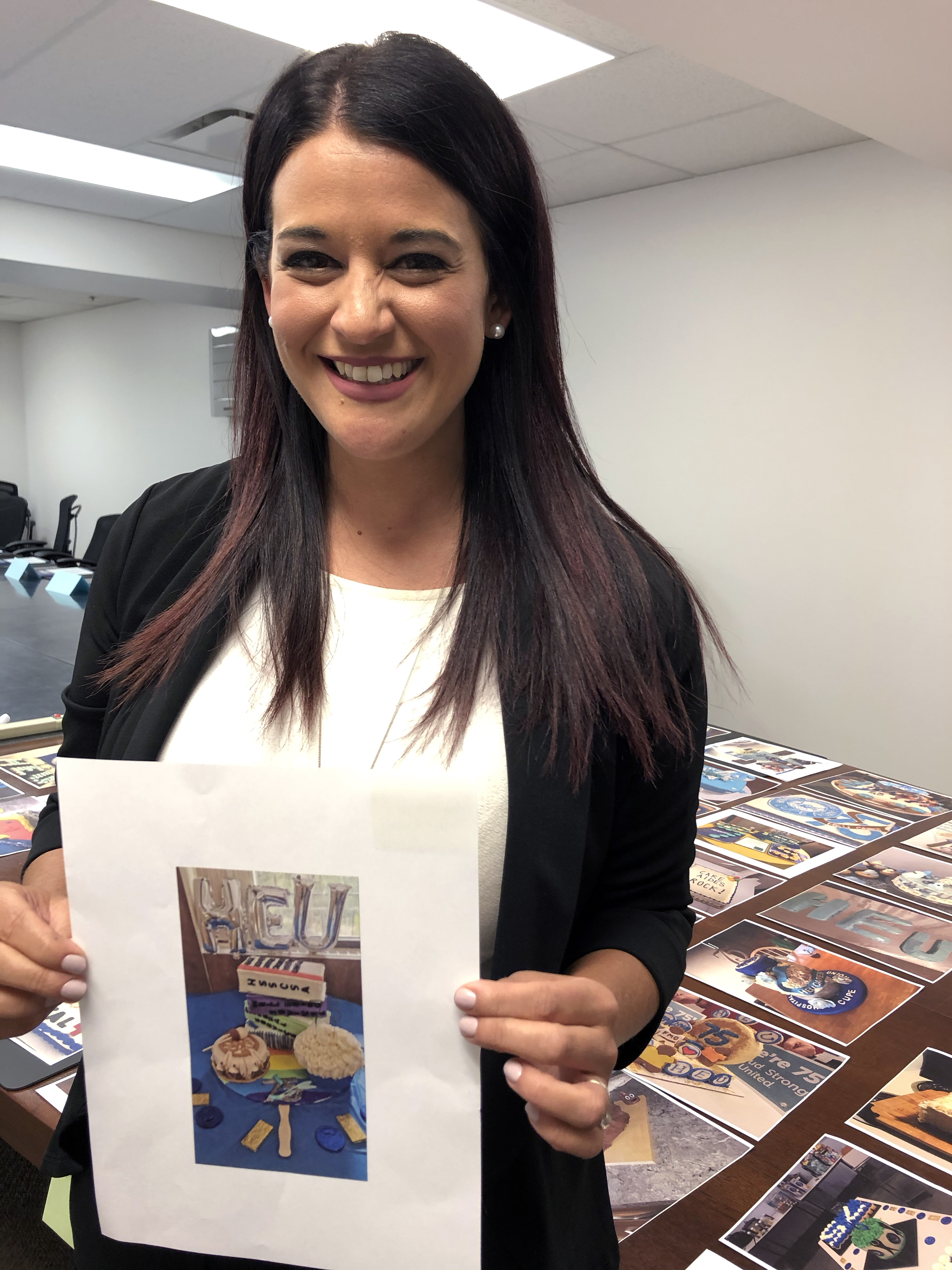 Five regional prizes: $500 HEU Boutique gift certificates:
100 Mile Local (Interior)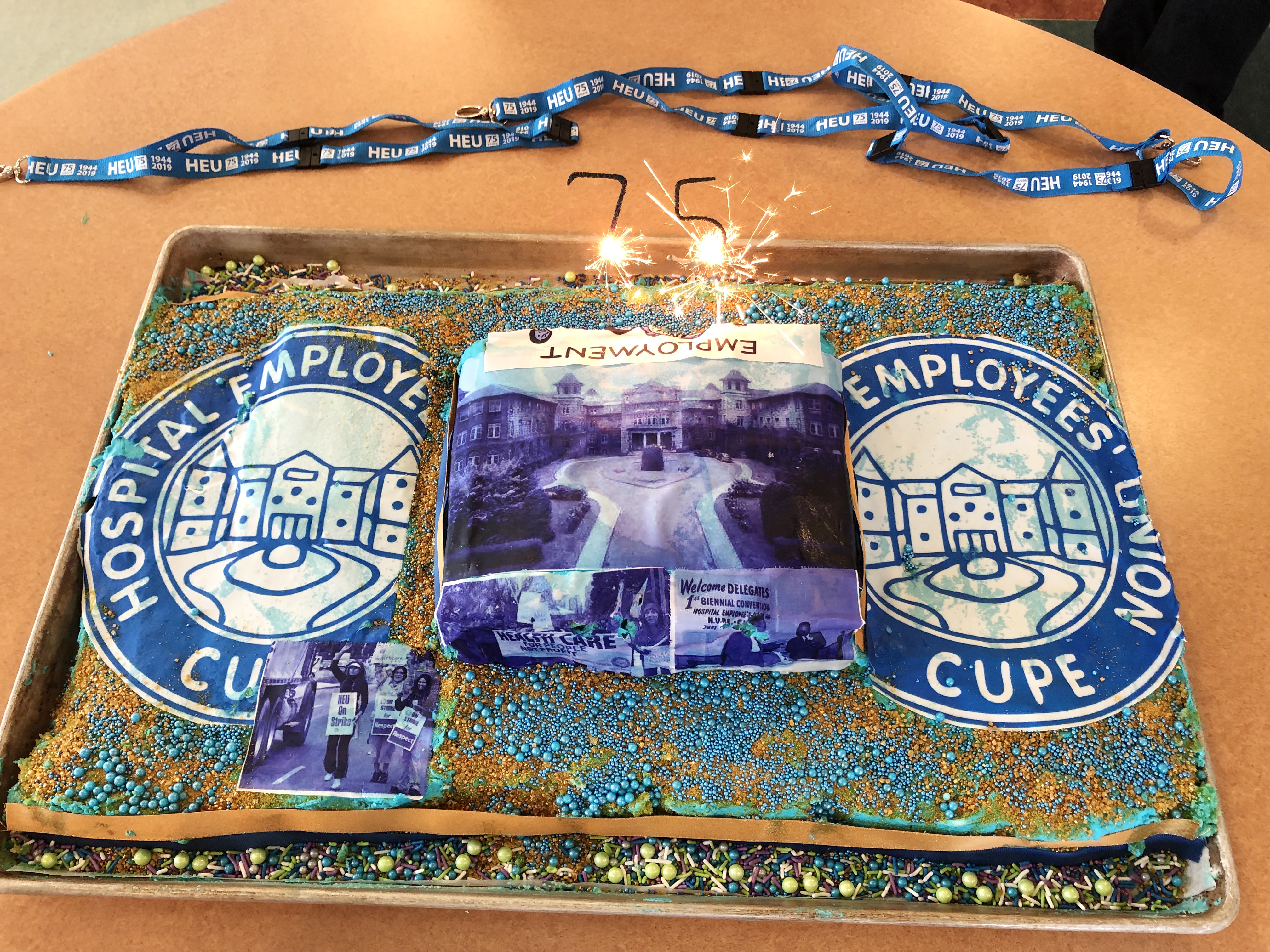 GF Strong Local (Coastal)
Tri-port Local (Vancouver Island)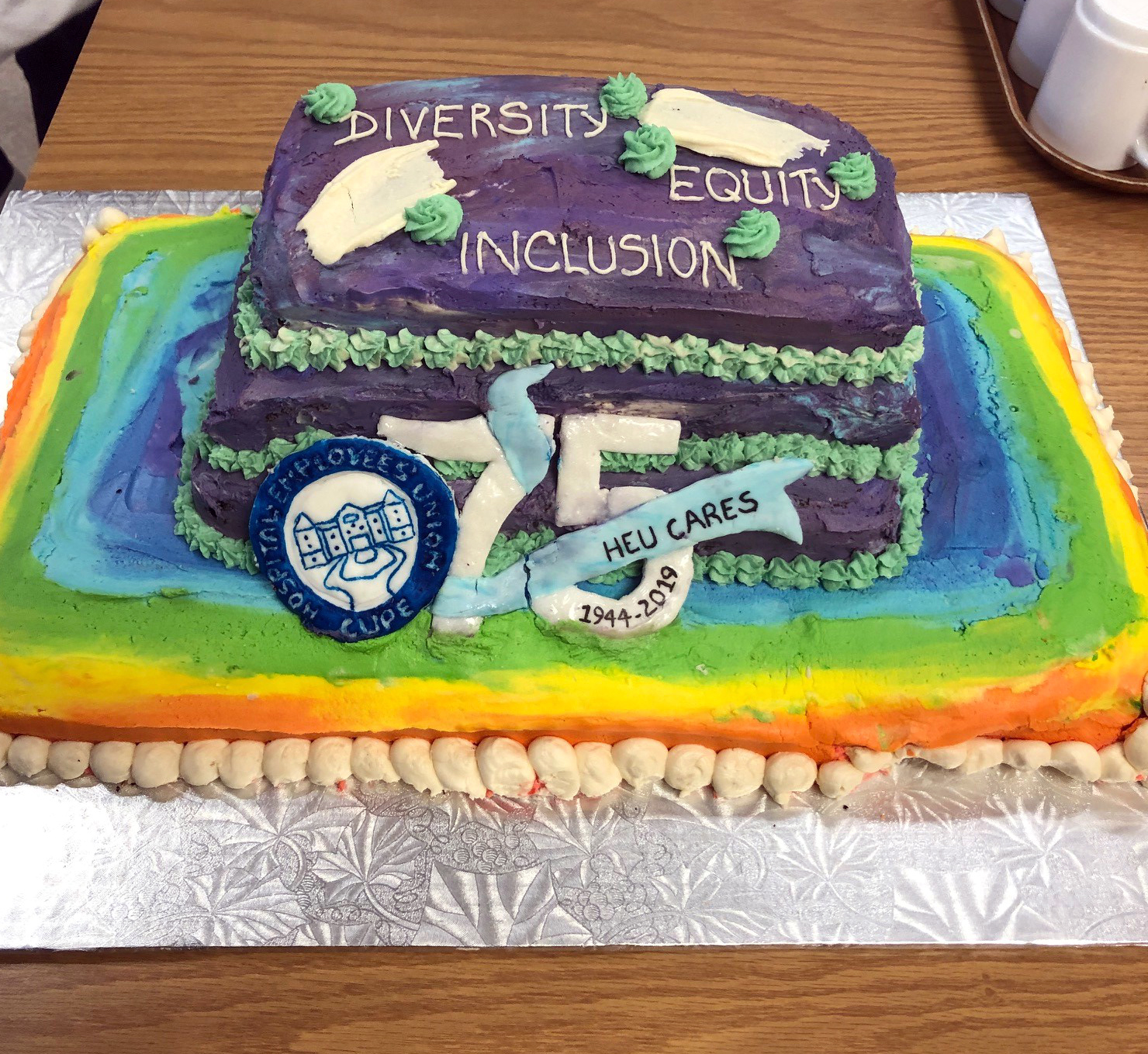 Fort St. John Local (North)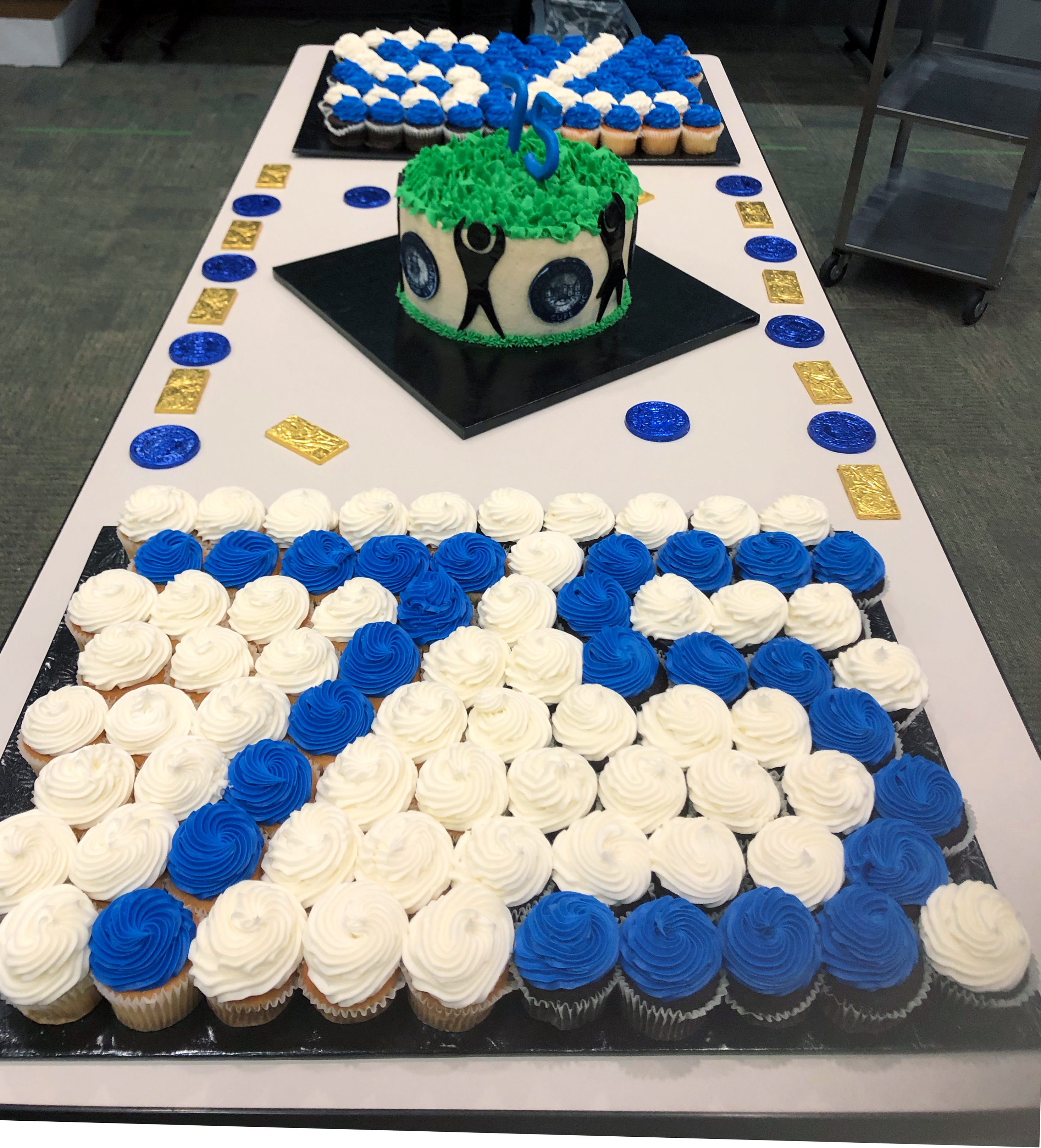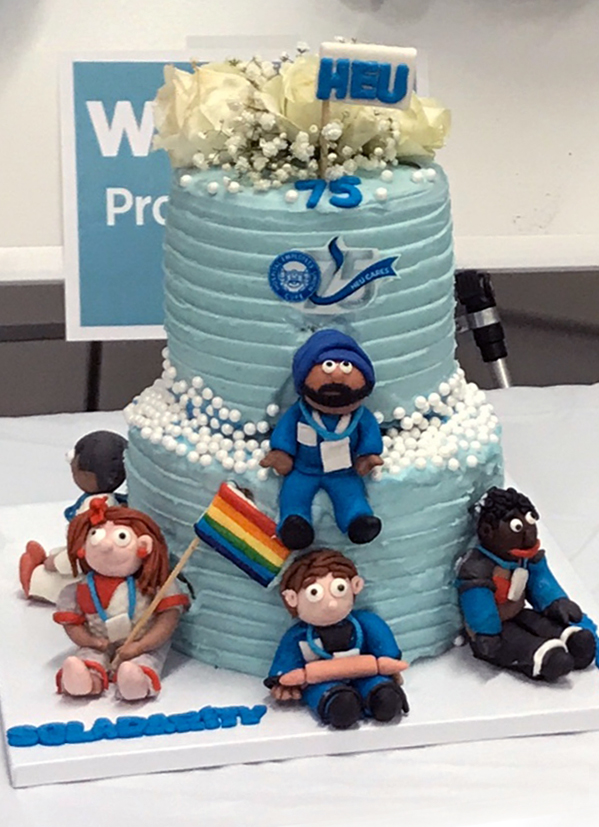 Thank you again to all our members for making this contest a sweet success!