HEU locals have a long history of organizing around workplace issues. Over the years, campaigns have targeted health and safety problems, workload overload, and other job-specific issues.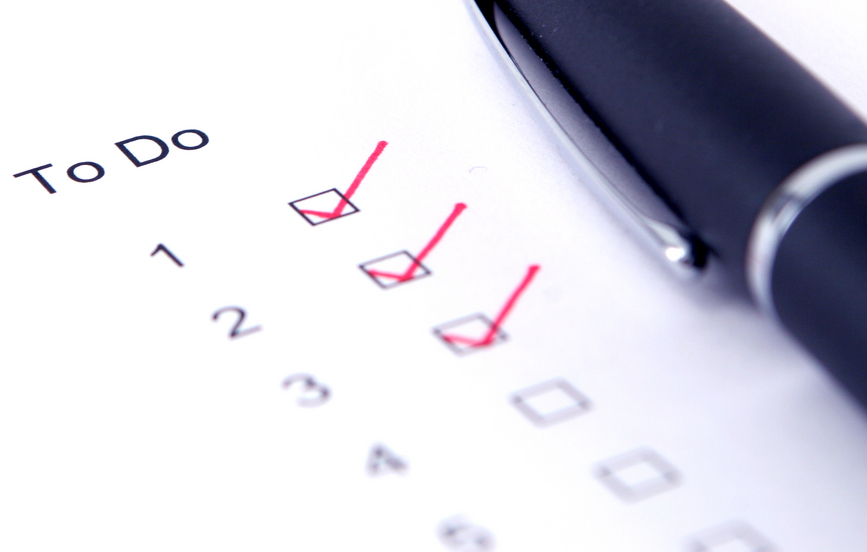 More recently, many HEU locals have campaigned against cutbacks, closures, privatization and contracting out in their facilities. Those campaigns have built support among members, patients, residents and their families, and have raised awareness throughout their workplaces and within the broader community.
Although every campaign is unique, they all draw on similar elements. They have a clear goal, information to communicate, rallying points, special events, and ways for supporters to take action.
Ten Steps to a Successful Campaign
Identify your goals.
Know what you want to achieve. Make sure your objectives are clear.
Assemble a campaign team.
Who's willing to pitch in? Reach out to co-workers and invite them to a planning meeting.
Create a timeline.
What needs to happen when? Include campaign meetings, special events, and make sure you give yourself enough time to be successful.
Gather your facts.
Don't skimp on the research. Make sure the information you communicate to others is accurate and credible.
Identify allies and potential supporters.
Every campaign needs to focus on reaching out to people who are affected by the issue. These are the individuals or groups who already support you, or are most likely to support you once they have the facts.
Publicize your issue.
Communicate your information through clearly written leaflets or brochures, and make your campaign visible with posters, stickers and buttons. If the issue affects the community, don't forget the local media. Write letters to the editor or call-in to local radio talk shows.
Sponsor an event.
Events help boost the momentum of your campaign, and build commitment from supporters and potential supporters. Whether it's an information meeting with an interesting speaker, or a high-profile rally, give yourself enough planning time to ensure its success.
Gather support.
People need a way to express their support for your campaign's goals. Let them know how to take action. Use petitions, gather letters of support, ask them to call the appropriate decision-makers to make their views known.
Persuade decision-makers.
Take your case directly to the people responsible for making the decisions. Speak out at meetings, lobby individuals.
Evaluate and celebrate.
When the campaign is over, bring your team together to look at what worked well and what needed improvement. What would you do differently next time? Look for and celebrate your successes.