Last-minute move by Compass delays vote count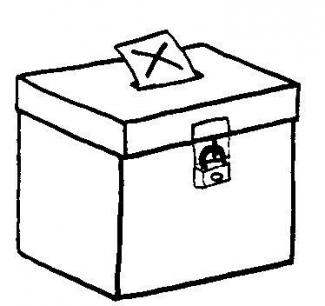 News Blog
Union representation votes cast by Compass employees in Vancouver Coastal and Providence Health Care were scheduled to be counted today at the Labour Relations Board in Vancouver.
However, this morning, Compass applied for, and was granted, a delay in the counting of the vote.
Because of this last-minute move by Compass, this count will now take place at some point after Christmas.
The votes are to be counted because of a decision issued by the Labour Relations Board earlier this month.
"I share our members' disappointment that Compass has blocked today's vote count," says HEU secretary-business manager Jennifer Whiteside. "I want to once again thank workers for their support and patience during this long process."
Updates will be on the union's website as information becomes available.