Seven members share stories from our latest conference
From learning about the impacts of residential schools to rallying at a hospital for better working conditions, here's what some HEU members told us about the impact this week's equity conference has had on them.
Our 2017 equity conference, which took place this week, was an incredible event. And no one knows that better than the HEU members who were attending their first-ever union education event.
HEU caught up with seven members to ask them what they learned this week.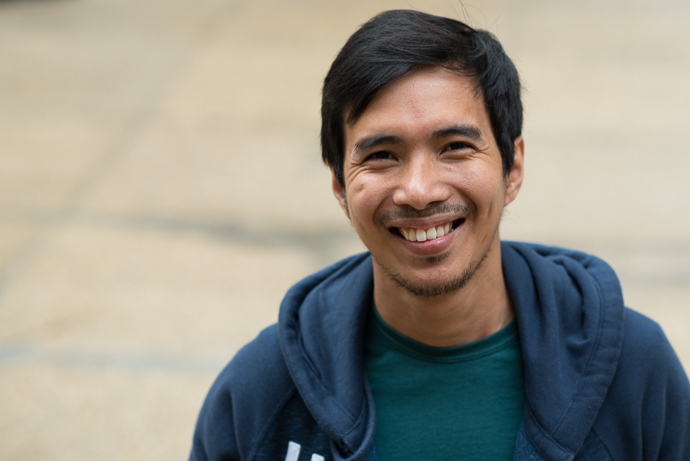 Alvin Magadia: "This conference gave me self-confidence. I learned how to approach my co-workers and encourage them to be active in the union too. I also know more about struggles in our communities and how we can fight for our rights and unite!"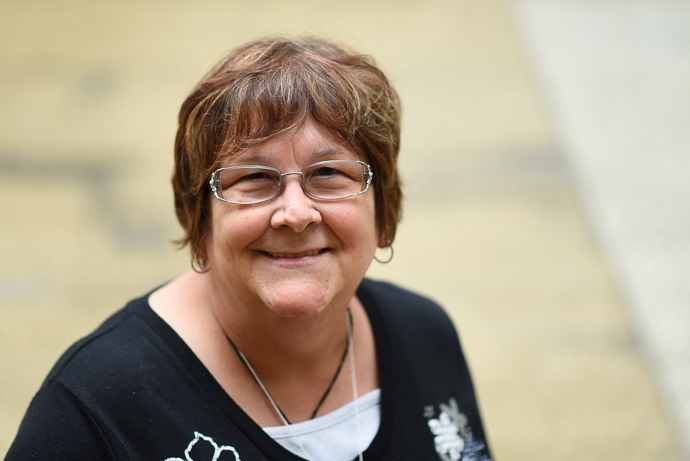 Andria Jewett: "This week I got to see the similarities and the differences amongst HEU members. And I realized it's what makes us a team.
I'll be taking back patience, understanding and a sense of peace around what the union is all about. The union isn't just about grievances; it's deeper. I'm so proud to be a shop steward for HEU."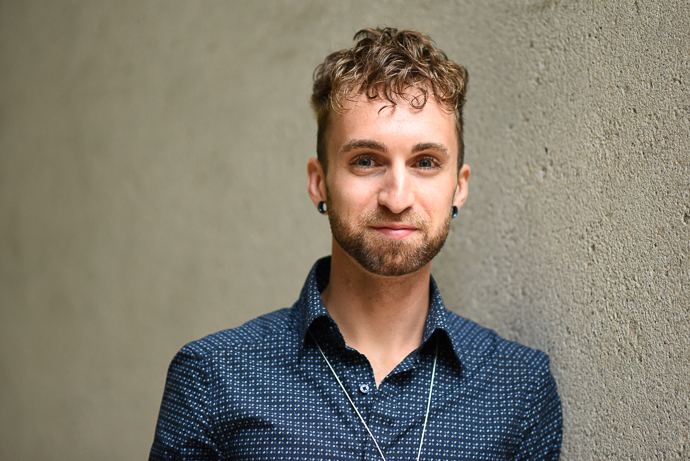 Mathew Neufeld: "At this conference, I learned more about reconciliation and colonization. As a white man, I want to be an ally and an advocate in supporting reconciliation. We need to have a better relationship with indigenous people moving forward."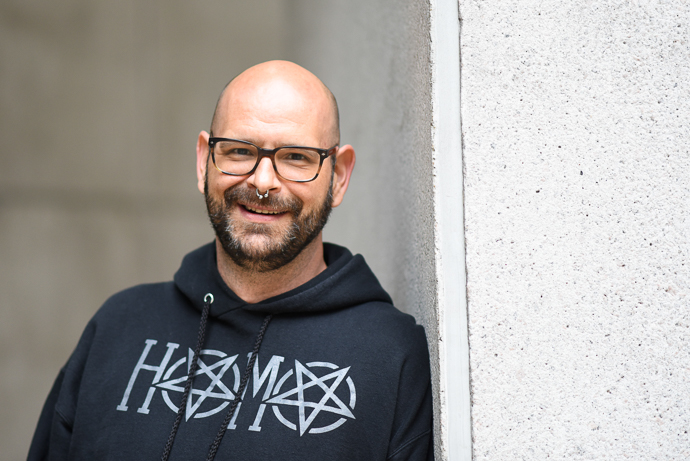 Terrence Rodriguez: "I learned that I'm not alone as a gay person who works in health care. It was awesome to be here with family and feel supported. I learned that the union is here for you and I'm grateful."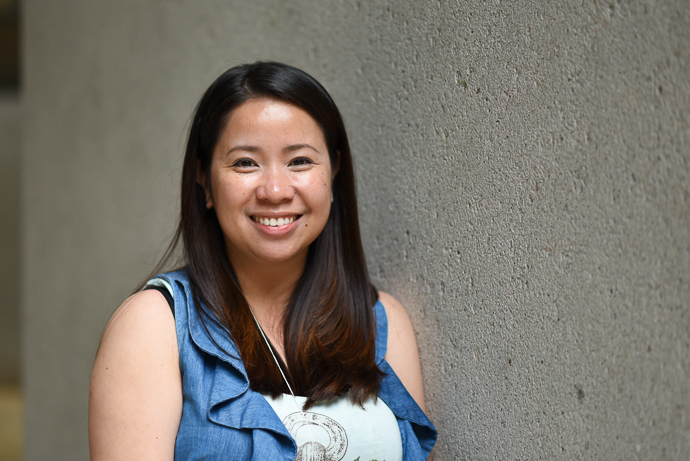 Maylin Rojas: "Within the ethnic diversity caucus we all have the shared experience of racial discrimination. We still fighting to improve things for others in the world. It's comforting and powerful to know we're not alone in this fight."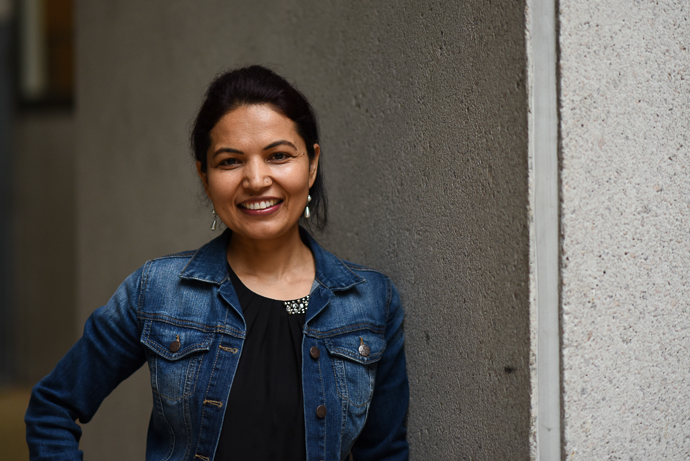 Goma Bharati: "It was great to be around so many people who want to learn. I met so many energetic union members who and do something different for themselves, their communities and their locals."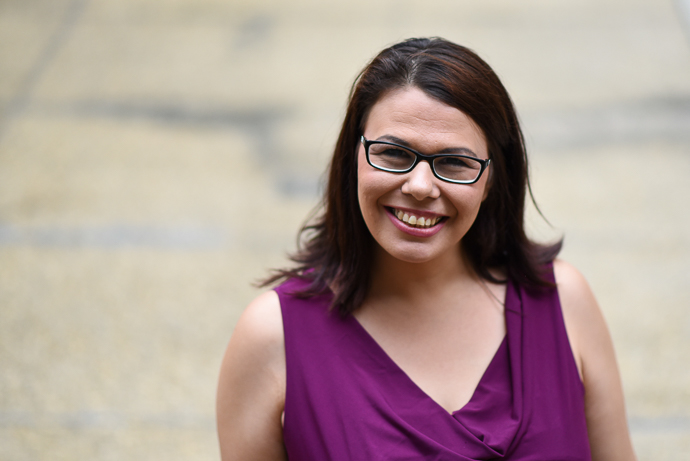 Shannon Arbique: "I felt really connected to other union members while at this conference. I don't always feel connected at work, but this week I felt like I was part of something that really matters. It's a great feeling."
More than 120 HEU members gathered in Vancouver this week for the union's 2017 Equity Conference. You can check out photos and a video from the event on our Facebook page.