Home alone with no support!
BC Health Coalition launches home support week of action.

Printer Friendly Version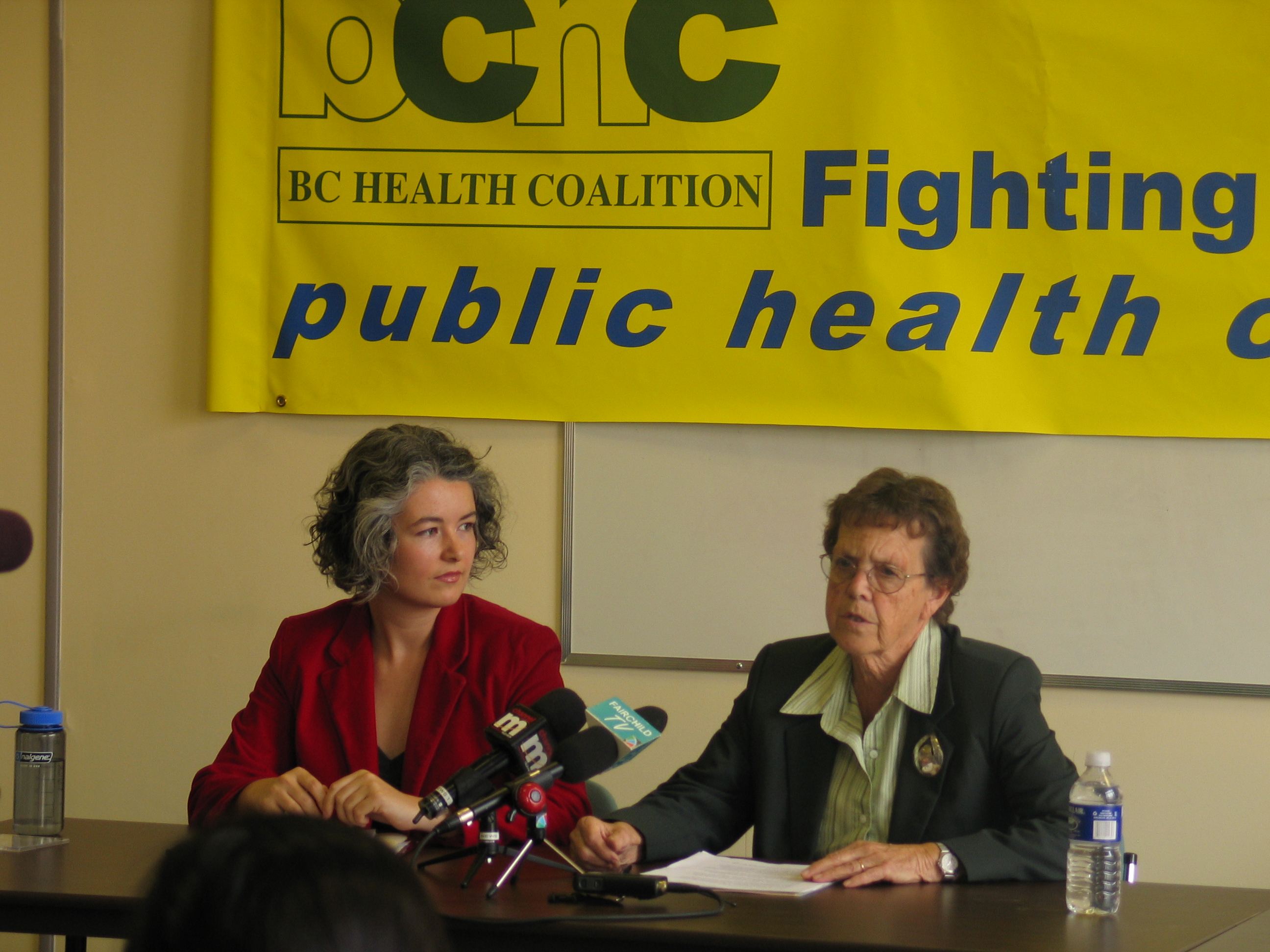 On October 17, 2006, the BC Health Coalition launched the Home Alone with No Support campaign. Over the next few weeks, groups across the province will be holding public meetings, talking to their MLAs and sharing stories about cuts to home support and the negative impact those cuts have had on seniors and people with disabilities.
HEU locals will be receiving a sample Home Alone with No Support kit in the mail so that members can plan their own events or actions.
For more information about the campaign, go to the health coalition's website at www.bchealthcoalition.ca