Labour-sponsored workshop at Vancouver Folk Festival features Tim Robbins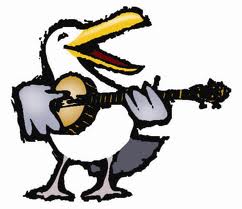 As a proud supporter of the Vancouver Folk Music Festival, HEU is once again helping to bring progressive music and culture to the weekend event.
This year, HEU has joined with five sister unions to sponsor No Power Greater, a workshop featuring Tim Robbins and the Rogues Gallery Band, Cris Williamson, Leon Rosselson and Dick Gaughan.
The three-day festival opens at Jericho Beach Park on Friday evening, July 15. No Power Greater will take place on Saturday at 2:30 p.m. on Stage Two.
For more information on the festival line-up, check out <www.thefestival.bc.ca >.