LRB issues report on BCNU raid
A message from HEU secretary-business manager Bonnie Pearson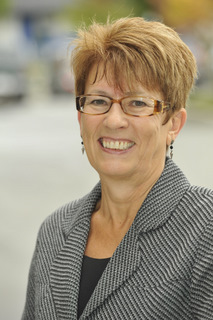 On Tuesday, B.C.'s Labour Relations Board reported that BCNU has signed enough cards to trigger votes for LPNs who work directly for five health authorities (VIHA, FHA, VCHA, IHA and NHA) plus Providence Healthcare.
Other affiliate employers representing 30 per cent of LPN worksites were not included in the BCNU's raid applications.
LPNs working at the affected sites will have the opportunity to support HEU, through a mail-in ballot, and help end BCNU's raid once and for all.
Although BCNU's aggressive raid activity has triggered these votes, we are confident that most LPNs will vote to support HEU – regardless of whether or not they signed a card. 
We recognize all HEU members in the Facilities subsector have been impacted by the additional pressures and divisive climate BCNU's raid has created in our hospitals and long-term care homes.
And as you know, we are all impacted by BCNU's attempt to divide LPNs from each other -- and from all the other members of the Facilities health care team.
That's why it is important at this time to continue to focus our efforts on achieving a new collective agreement that will benefit all members in the sector, and protect health care delivery.
Please check the website for more updates as they become available.
Thank you for your support and solidarity.