Muzin, Bernardo elected full-time officers
Layton also speaks to delegates
Delegates to HEU's 25th biennial convention re-elected Fred Muzin as president and elected Donisa Bernardo as financial secretary.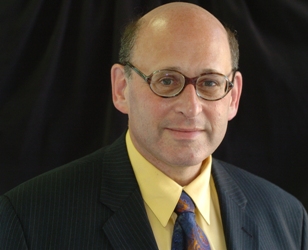 Muzin, who has held the position since 1993, described the opportunity to serve again as "very humbling." He also congratulated the other candidates and thanked the delegates for their continued support.
When Bernardo addressed members, she expressed great appreciation for their confidence in her. She also made special mention of the role both her family and local play in supporting her activism.
Prior to Wednesday's election, Bernardo worked as a pharmacy technician.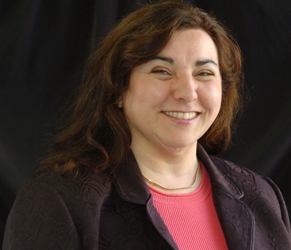 Her union experience includes 15 years as chair of the Kamloops/Thompson local. Most recently, she has served on the union's Provincial Executive as a senior trustee elect, chaired HEU's anti-
privatization committee and sat as a member of CUPE's contracting out/privatization committee.
Federal NDP leader calls on HEU members to speak out
HEU is a "union that is growing and getting stronger," declared federal NDP leader Jack Layton, in Wednesday"s address to delegates.
He urged all HEU members to use this strength to "choose the kind of Canada they want in the next federal election."
He acknowledged and thanked HEU members for the tremendous contributions they have made in federal and provincial election campaigns.
"Voter by voter, worker by worker," said Layton, "that's how we're going to take the government of this country."
As many speakers have done this week, Layton also recognized the powerful role members will play in the provincial government's recently launched conversation on health care.
"Gordon Campbell…needs to talk to the workers on the front lines," said Layton, "because they know best."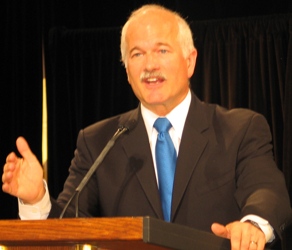 Quoting Canada's "father of Medicare" Tommy Douglas, he said, "Courage my friends. It's never too late to build a better world."
Delegates responded to this and many other of his messages with spontaneous rounds of applause, culminating in a standing ovation at the end of his speech.