Saluting HEU support workers – August 24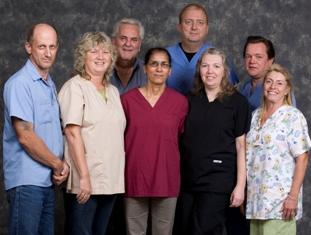 Be sure to take some time today to recognize the HEU members on your health care team who provide support services in acute care hospitals and long-term care facilities throughout the province.
HEU Support Workers' Day is a chance to acknowledge the valuable work these members do every shift – from preparing nutritious meals, to sterilizing surgical tools and equipment, to cleaning and sanitizing hospital rooms, and providing critical laundry services to help patient admissions and discharges flow safely.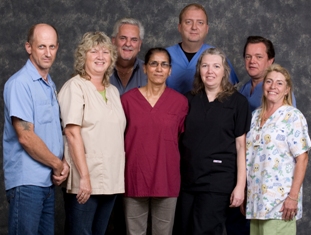 Working in more than 30 job classifications, support workers make up about 13 per cent of the union's membership. They include: food service, logistics and stores supervisors; building security officers, inventory clerks, transportation and custodial attendants, dietary and nourishment aides; housekeeping, laundry and food service workers, cashiers, cook's helpers, sewing machine operators, among others.
The union's trades and maintenance subcommittee is also using August 24 to draw attention to the crucial services they provide and to acknowledge their collaborative team work with support workers each day on the job.
"Throughout HEU's history, our support workers have been some of our union's most vocal and passionate activists," says acting secretary-business manager Bonnie Pearson. "They are an integral – and often unrecognized – part of the health care team, and it's important to recognize the vital services they provide to British Columbians, who access our medical system."
Check with your local executive to see what activities are planned at your work site, and feel free to email us photos of your Support Workers' Day celebrations at <supportworkers@heu.org>.