Typhoon Haiyan: A message of solidarity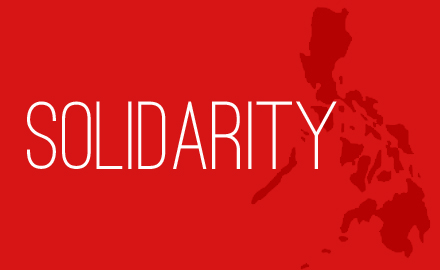 In the wake of the devastating Typhoon Haiyan, there is widespread damage throughout the Philippines.
The Hospital Employees' Union would like to extend solidarity to all those impacted.
Many HEU members have family and friends that they will be concerned about and our thoughts are with them.
We will continue to monitor events in the days to come and seek ways for people to provide support.