Image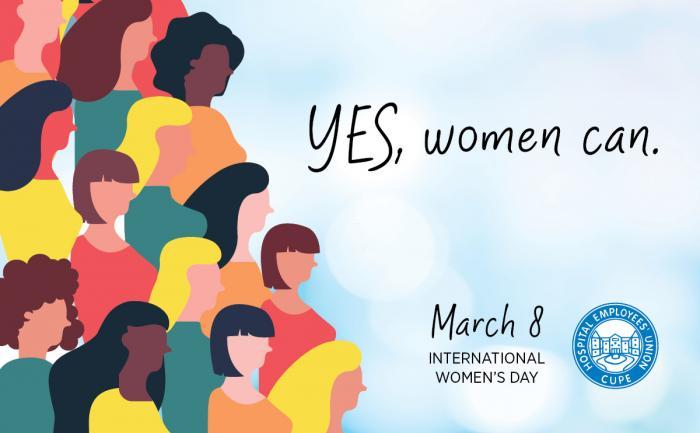 Let's imagine a world where women have equal rights and opportunities. This is a world where women are paid equally for the work of their male counterparts, and where women and men share the work in the home. It's a world where women are not afraid to walk home at night and where transgendered women do not face discrimination.
This year marks the 25th anniversary of the Beijing Declaration and Platform for Action, designed to be the blueprint for women's empowerment and the most visionary agenda for women's rights everywhere. And this year countries will be called upon to renew their commitment to ensuring women's equality. Let's continue to realize women's rights and make the Beijing Declaration a reality.
The 12 critical "calls for action" in the Declaration deal with poverty, education and training, health, violence, armed conflict, economy, power and decision-making, institutional mechanisms, human rights, media, environment, and the girl child.
Over the past 25 years, international governments have worked to reduce or eradicate gender-based employment and wage discrimination, violence and discriminatory laws. But much still needs to change for women and girls to achieve full equality and particularly marginalized women who face intersecting forms of discrimination.
As a social justice union, HEU has long been a champion of empowering women and girls. We continue to advocate for women's rights through policy and legislative changes, at the bargaining table and on the shop floor.