Health care workers encouraged to explore mental health resources
Image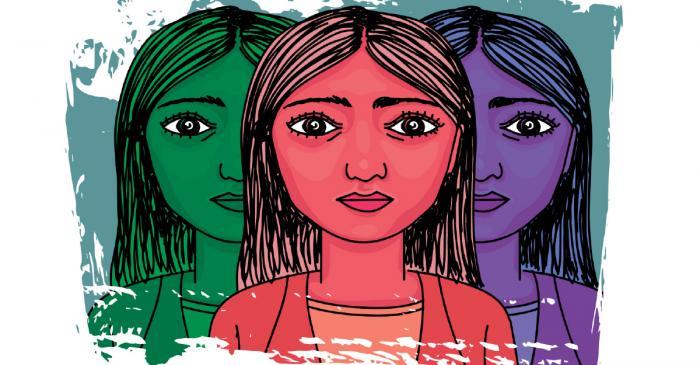 The pandemic has put many pressures on the mental health of frontline workers -- from fears of contracting COVID- 19 at work and infecting loved ones at home, to workplace changes and anxiety about safety.
This is particularly true for workers at long-term care sites, which have undeniably been hit the hardest during this pandemic.
"Workers in long-term care are under pressure at the best of times, and more so during this pandemic," says Jennifer Whiteside, HEU secretary-business manager.
"Providing good care to residents in this high-stress environment that is full of risk can take its toll on the mental health of frontline workers."
Not only do long-term care workers experience the same kinds of anxiety and fear about contracting COVID-19, they may also witness the people they care for fall ill, and sometimes die.
And many are distressed that distancing restrictions prevent them from providing residents with the social interaction and level of care so necessary to quality of life.
HEU members are encouraged to access the many mental health supports that are available.
Care to Speak
This is an online peer support and referral service provided by the Canadian Mental Health Association and SafeCare BC for continuing care and community health care workers. The service provides online or telephone access to peer supporters, who have worked on the front line in health care, long-term care and home care.
 1-866-802-7337 (PEER).
Employee Assistance Program
Your employer may provide access to an Employee Assistance Program (EAP). EAPs generally offer confidential counselling and online wellness services to you at no cost. Check with your employer to see whether you have access to an EAP.
BCPA COVID-19 Psychological Support Service
The Psychological Support Service offers psychological first aid telephone calls, free of charge, to any health care or other essential worker (19+) affected by the COVID-19 pandemic. To access this service, visit the website and enter your information:
And check out the Mental Health Resources on this page under "Other Supports."
Originally published in the Summer 2020 issue of the Guardian