Image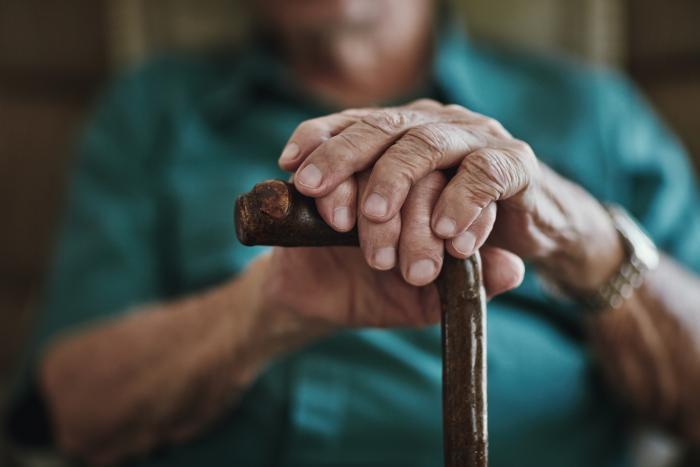 Long-term care and assisted living residents will once again be able to visit with loved ones under strict requirements announced today by Provincial Health Officer Dr. Bonnie Henry and Health Minister Adrian Dix.
Facilities can receive visitors once they have submitted clear plans on how they will meet the new requirements.
Residents will be allowed to have one designated visitor per resident in designated indoor or outdoor locations. Visitors will be screened and required to bring and wear masks.
HEU secretary-business manager Jennifer Whiteside says that HEU members understand how important it is for the well-being of residents to once again see their loved ones.
"Our members are looking forward to welcoming families back, but they know the stakes are very high for residents and workers, and that we must get this right," says Whiteside.
"We will be holding facility operators to account for abiding by the new requirements and especially for ensuring that working and caring conditions are safe and that workers are provided with proper PPE at all times."
Under the plan, the province will fund more than 2,000 additional staff  – up to three per site – to help ensure infection control measures are followed, including screening, and to help schedule and orient visitors.
It's expected the new visitation policy will be reviewed monthly.
The Ministry of Health has also updated its infection prevention and control interim guidance for long-term care and assisted living facilities (http://www.bccdc.ca/Health-Info-Site/Documents/COVID19_LongTermCareAssistedLiving.pdf) to reflect the changes announced today.
In their written plans for safe visits, long-term care and assisted living operators must meet the following requirements:
There is no active COVID-19 outbreak at the care home or residence.
Social visits are scheduled in advance between the visitor and facility.
There is a maximum of one designated close family or friend per resident, if sufficient space exists to ensure physical distancing requirement.
Residents will meet their visitor in the designated location. The three key locations are:

outdoor locations dedicated to visiting when the weather permits;
indoor designated locations; and,
individual single-client room for residents with limited mobility.

There is clear signage to help families and residents to have a safe and successful visit.
Screening for symptoms of illness, including COVID- 19, occurs prior to every visit.
Visitors are instructed when to perform hand hygiene, respiratory etiquette and safe physical distancing.
Visitors must bring and wear a mask.
Visitors are instructed on how to put on and remove any required personal protective equipment when visiting or caring for residents who have respiratory symptoms.
Visitors go directly to the person they are visiting and exit the facility directly after their visit.
There are adequate numbers of designated staff to provide pre-screening, screening on arrival, provide information on infection prevention and control for the visit, monitor the visit and monitor leaving of the residence.
All furniture and surfaces in the visit area are sanitized at the end of each visit. Time should be allowed for sanitizing visitor areas and supporting residents to move to and from the visiting area between visits.
http://www.bccdc.ca/Health-Info-Site/Documents/COVID19_LongTermCareAssistedLiving.pdf