by Barb Nederpel, HEU President
Image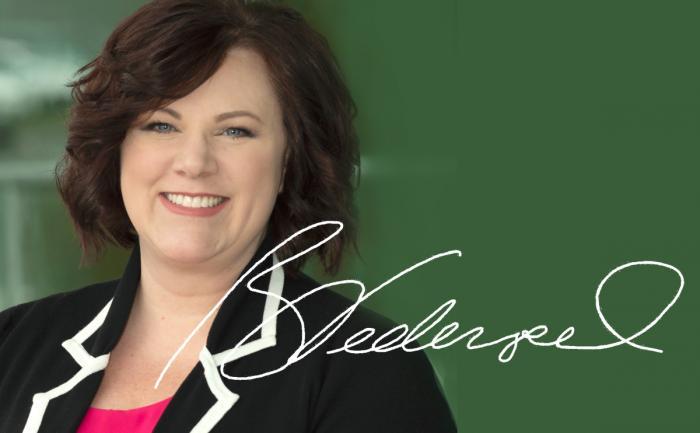 This fall, I celebrated our union's anniversary with members all across the province.
I visited locals in every part of our HEU family. From seniors' care to hospitals, to social services and community health.
I attended events with beautiful (and tasty) cakes, met hundreds of members, and at Victoria General Hospital, I got to know two sisters with a combined 87 years of HEU membership under their belts.
Throughout it all, I enjoyed really good conversations with members, who are proud to be HEU.
I share that pride.
Forging a bright future
I'm excited about what we've achieved in the last couple of years. From bargaining wins, to the repeal of Bills 29 and 94 and, more generally, the overall direction that our union is headed in.
This feeling of excitement is reflected by the number one question I was asked by members: "What are we doing next?"
HEU members are filled with enthusiasm for our union – and so am I – because as the last 75 years have proven, we're a force to be reckoned with.
We're the scrappy little union that could – and did.
After everything we've gone through, we've never been bigger or stronger.
We're united in our solidarity and our desire to not only better our own working lives – but to improve everyone's lives. And we have a solid track record.
Solidarity more than just a word
When Bills 29 and 94 rolled out 16 years ago, it devastated HEU members and their families. But our union never gave up on making things right.
We turned those bills into our rallying cry, as we waged our battle. Along the way, we entrenched collective bargaining as a constitutional right for all Canadians. For a decade and a half, we grew our membership, gained strength, and finally – righted that wrong.
Dealing with that adversity reinforced our commitment to justice and unity. When other unions strike or are locked out, we're among the first to join them with our flags and solidarity – to walk the walk, not just talk the talk.
We show up for each other because the lesson of solidarity is something we've taken to heart. It's more than just a word or a song. It's an action. And with it, we're building our union's bright future.
From the Guardian