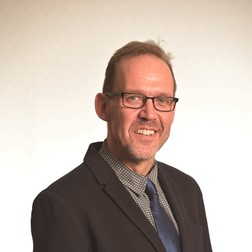 VICTOR ELKINS - PRESIDENT
Local: PHSA Amalgamated (B.C. Children's Hospital)
Job: Cardiac perfusion assistant
A 22-year activist, Victor has served on the P.E. since 2006. He has held several positions on his local executive, most recently as the assistant secretary-treasurer.
Like many HEU members, Victor became active when he needed representation from a shop steward to deal with a grievance against him. "The secretary-treasurer of my local got me a shop steward the next day. I was very impressed with the support I received from my steward – it made a real impact on me. The steward was protecting me, fighting for my rights, and clearing my name." After that, Victor started to attend meetings, "then my first HEU convention, and in 1996 the equity groups started. It all snowballed from there."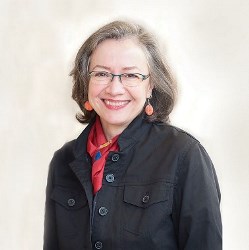 JENNIFER WHITESIDE - SECRETARY-BUSINESS MANAGER
Jennifer Whiteside joined HEU in her role as Secretary-Business Manager in 2015. With extensive involvement in the health care sector across Canada, Jennifer most recently worked with the Conseil provincial des affaires sociales, which represents 20,000 Quebec union members in the health care and social services sectors.
Previously, she worked for HEU and other unions in B.C. in a number of roles including as a labour relations representative and a policy researcher. Whiteside has also consulted with a number of unions and other organizations across the country on a broad range of health policy and labour relations issues.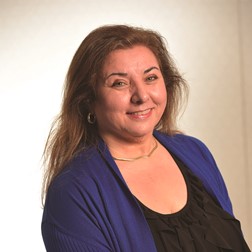 DONISA BERNARDO - FINANCIAL SECRETARY
Local: Kamloops Thompson (Royal Inland Hospital) 
Job: Pharmacy technician
Donisa has been an activist for 24 years. She has served on the P.E. since 1998 and is in her third term as the union's financial secretary.
"I've always been an activist. But my union activism began in 1989 when all the pharmacy techs at Royal Inland received a letter saying our jobs were redundant and our positions were about to be downgraded. We went to the union and developed strategies that could save our jobs at the higher pay rate. We were successful. After that I signed up as a shop steward. Within six months, I was chief shop steward and eventually I became chairperson of my local."