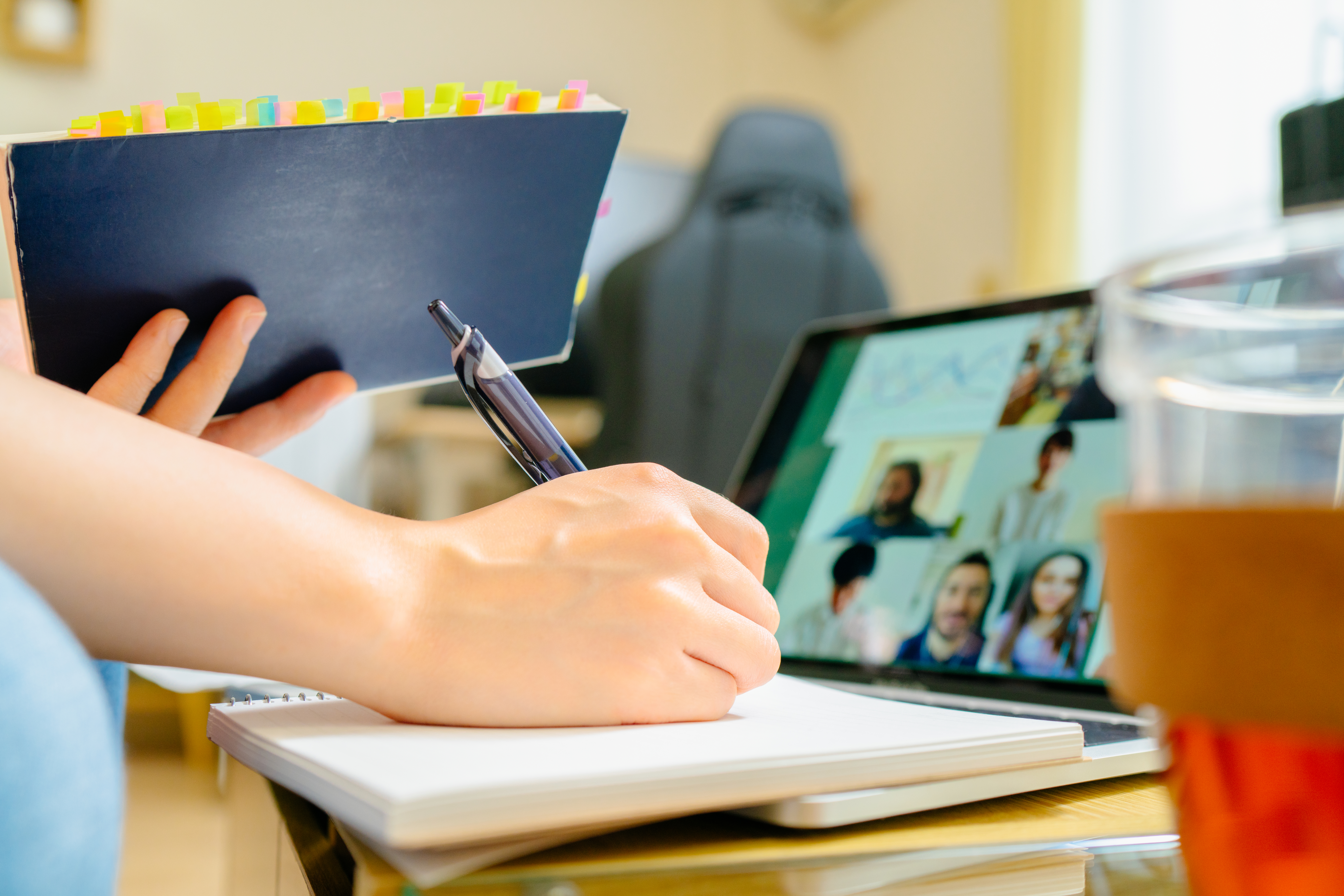 Table Officers' training is offered to Chairpersons, Vice-Chairpersons, Secretary-Treasurers, and Assistant Secretary-Treasurers who, for the first time, are newly elected this year to one of these positions and who have not previously taken this training for that position.
The sessions are now online and three days in length. Please note, all spring sessions are now full.
We are adding two summer sessions for those who haven't had the opportunity to participate.
July 6, 7, and 8, 2021 - Registration closed
July 13, 14, and 15, 2021 - Registration Deadline June 21