This one-day workshop is designed to provide locals/site with the tools necessary to create a strategy to address workload issues at their local/site.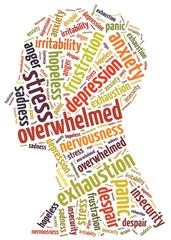 2018 Workload Workshops for HEU members
Does your body hurt and is your mind stressed because of workload?
Let's organize activities to make workload the employer's problem.
What you need to do:
1. Talk to co-workers about taking actions.
2. Contact your local chairperson or chief shop steward.
3. Your local chairperson or chief shop steward will contact the servicing representative.
4. Your servicing representative and OH&S education will help you and your co-workers plan collective activities, starting with a one-day workshop.