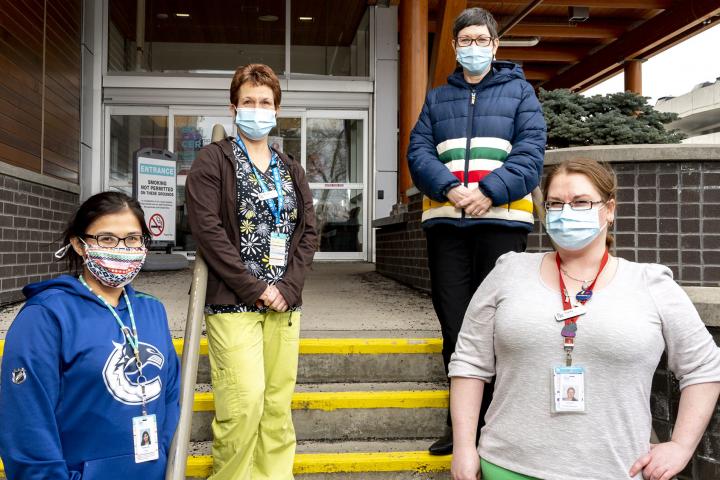 About us
The Hospital Employees' Union is the biggest health care union in BC, with more than 50,000 members. Since 1944, HEU has advocated for better working and caring conditions and defended public health care. HEU locals protect members working in every area of health care, all across BC.
The B.C. government has committed to making these hospital services public and reuniting the health care team. It's the right thing to do – for patients, for workers, for safer hospitals and better care.
Every two years, HEU's convention brings together delegates from all locals across the province to determine the union's priorities and direction.