During the COVID-19 pandemic, health care workers are on the front lines to protect patients and workers. 
HEU has restructured its operations so that it can continue to provide support to members and Locals through this public health emergency. At the same time, the union is ensuring that its staff can work safely and contribute to broader efforts to maintain social distance and "flatten the curve."
On March 21, the union went "virtual" by moving the majority of its staff out of its Provincial Office and regional offices. Switchboards remain operational and Locals and members can reach servicing and WCB representatives in the usual manner.
HEU's COVID-19 web page will continue to be revised and updated with the latest information for HEU members.
Hospital Employees' Union
Provincial Office
5000 North Fraser Way
Burnaby, B.C. V5J 5M3
604-438-5000
1-800-663-5813 (toll-free)
Fax: 604-739-1510
Email: info@heu.org
          Vancouver Island (Victoria site)
          1-250-480-0533; 1-800-742-8001 (toll-free); fax: 1-250-480-0544
          Vancouver Island (Comox site)
          1-250-331-0368; 1-800-624-9940 (toll-free); fax: 1-250-331-0673
          Okanagan 
          1-250-765-8838; 1-800-219-9699 (toll-free); fax: 1-250-765-0181
          Kootenay
         1-250-354-4466; 1-800-437-9877 (toll-free); fax: 1-250-352-6999
          Northern
         1-250-564-2102; 1-800-663-6539 (toll-free); fax: 1-250-562-3645
HEU WCB Hotline: 604-456-7186 (Lower Mainland) or toll-free at 1-877-438-5550.
HEU public sector bargaining hotline: 604-456-7193 (Lower Mainland) or toll-free at 1-800-909-4994.
HOW TO FIND US: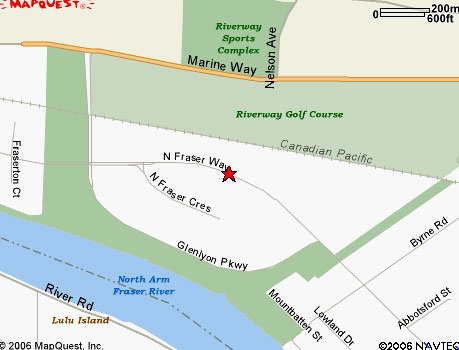 To view an interactive version of this map that will allow you to generate directions to HEU, click here.
General enquiries
For general information, email info@heu.org. Members, please be sure to include the name of your work site in order for us to direct your email to the appropriate person(s).