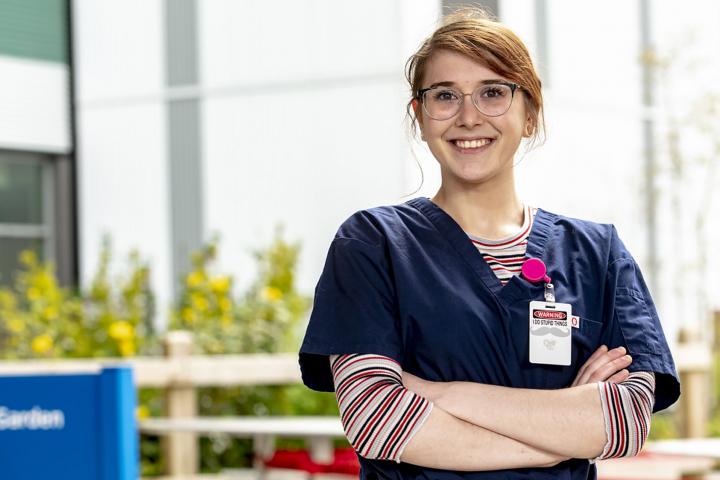 Member Resources
HEU members support one another through active locals and committees focused on health and safety, workplace rights and human rights. Find the resources you need.
Report incidents and injuries, get support for filing a WorkSafeBC claim, and learn how HEU helps uphold safe conditions in your workplace.
Here are some of the benefits available to most or all HEU members. You'll find individual vacation, healthcare plans, and other benefits in your collective agreement.
HEU represents members in hundreds of different jobs working on the frontlines of the pandemic. Keeping health care workers safe is our priority.