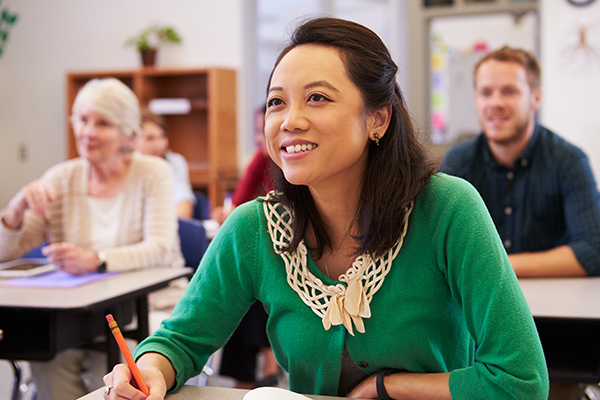 A number of bursaries are available each academic year for HEU members, their children, stepchildren and legal guardians, and spouses, including common-law and same-sex partners.
Bursaries are tenable at any post-secondary educational institution, and are awarded to students who need financial assistance and demonstrate satisfactory academic standing.
Bursaries range from $350 to $1,000 and are administered by a bursary committee under the direction of the HEU Provincial Executive.
Here is information on the 2019-2020 bursary application process. Deadline to apply is 5:00 p.m. on Friday, August 2, 2019.