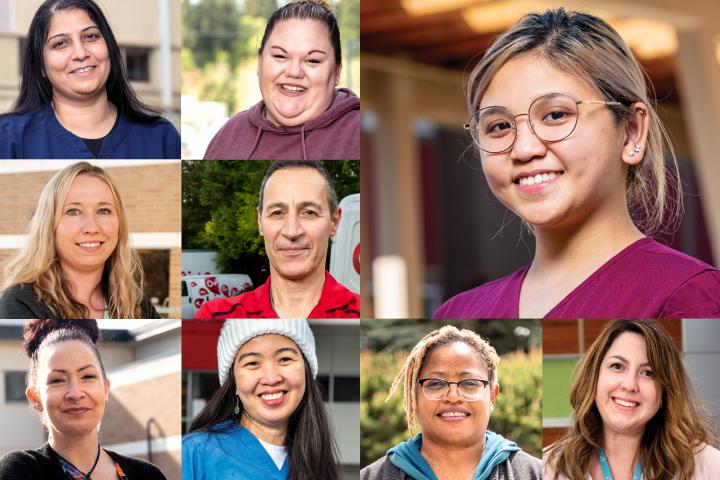 The union of choice for BC's health care workers
The Hospital Employees' Union represents more than 50,000 members working in all areas of health care. Providing quality health care takes a team. And protecting all health care workers takes a team, too.
HEU members support one another through active locals and committees focused on health and safety, workplace rights and human rights.
HEU is working hard to get all the information members need. If you have questions or have issues in your workplace, we're here to help.
Our DEI project is an opportunity to make sure all of our members can see themselves in this union.