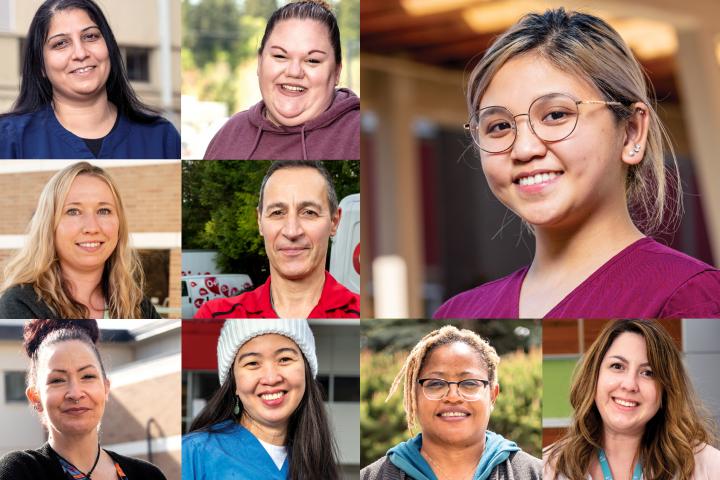 The union of choice for BC's health care workers
The Hospital Employees' Union represents more than 50,000 members working in all areas of health care. Providing quality health care takes a team. And protecting all health care workers takes a team, too.
The next convention is back in-person! HEU's 33rd Biennial Convention is scheduled to take place at the Hyatt Regency Hotel in Vancouver, BC on Sunday, October 16 to Friday, October 21.
HEU is working hard to get all the information members need. If you have questions or have issues in your workplace, we're here to help.
Thousands of HEU members are returning in-house to the public sector in 2021-2022