Updated May 10, 2021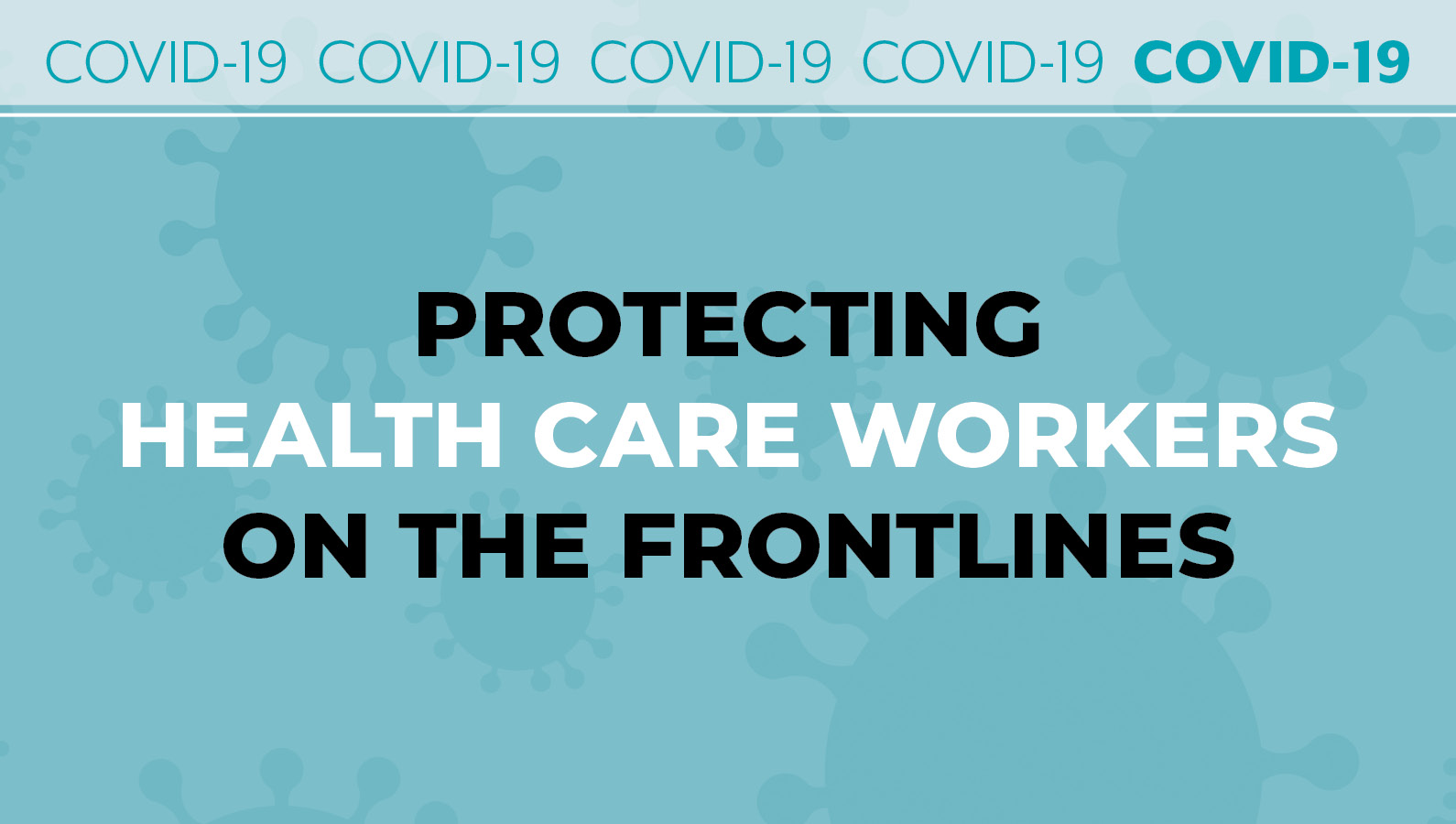 COVID-19 HEU Hotline
1-800-909-4994
HEU has set up a COVID-19 hotline to answer questions for HEU members related to their workplace and their employment. The line will be monitored Monday to Friday from 8:30 a.m. to 5:00 p.m. The line will not be monitored on weekends or statutory holidays.
Your shop steward in your workplace may know the answers to many of your questions -- or will know how to get them -- so check with them first.
You may also find answers on our website:
Filing a WorkSafeBC Claim for COVID-19
If you have COVID-19 symptoms and think you were exposed at work, you need to file a claim with WorkSafeBC as soon as you have missed time from work or need health care treatment.
Find out more, and watch our video for a step-by-step guide to filing a claim.