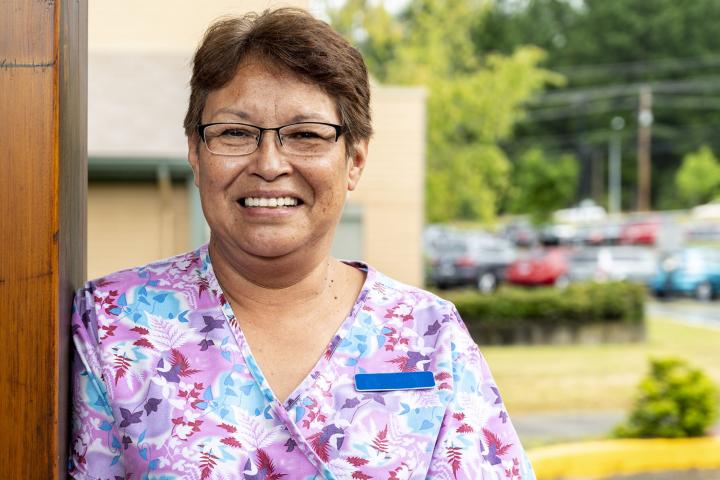 Education
The HEU education department's top priority is promoting union activism – through a wide range of training opportunities to help members gain new skills, and learn how to tackle issues affecting their jobs and their communities.
Build your leadership, advocacy and organizing skills. Learn what support may be available to you and find out how to apply.
Get active in your local, network at a conference, or grow your confidence and leadership skills. HEU offers training pathways for every member.