Image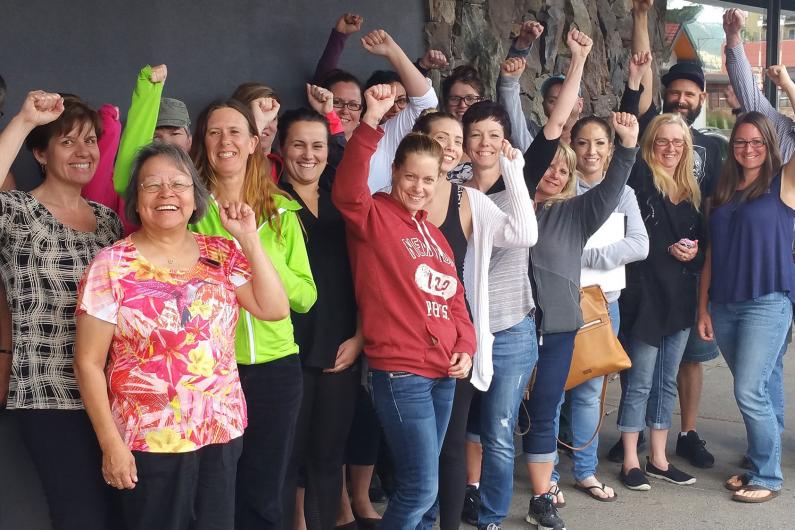 Description
We are pleased to let you know that we have scheduled Intro Shop Steward workshops using an online format for the winter of 2022.
This is a two-day workshop for HEU members looking to become shop stewards at their work site.
Members who are actively stewarding at their work site should apply for Level 2 Steward Training.
You will need either the local chairperson or secretary-treasurer to sign or endorse your application.
You'll learn:
how to defend workers' rights as a steward
how to advocate for and provide guidance to fellow HEU members
about contract rights and filing grievances
Workshop dates:
February 15-16, 2022; Applications are now closed.
February 24-25, 2022; Applications are now closed.