Union secures agreements for government- and employer-funded medical lab assistants' educational program for Facilities members
Image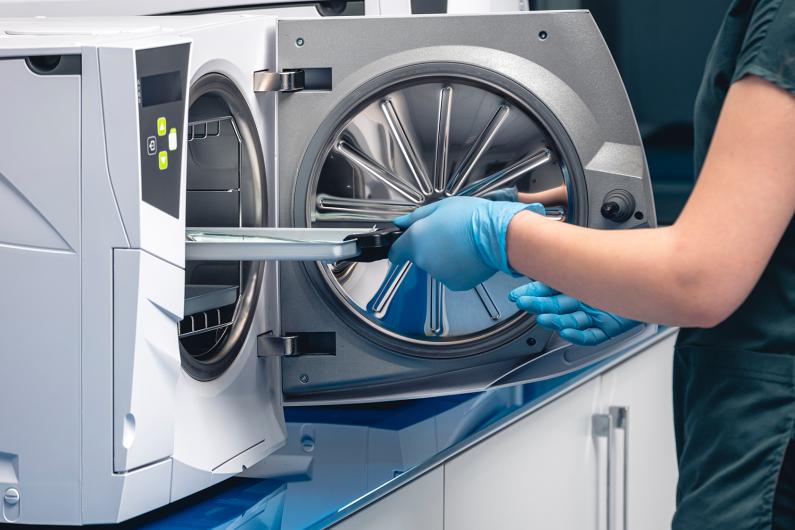 The Facilities Bargaining Association (FBA), led by the Hospital Employees' Union (HEU), has secured two separate agreements to fund a new training program for 47 Facilities' members to become qualified medical lab assistants (MLAs).
The FBA reached the first agreement in December with the Ministry of Health and the Health Employers' Association of BC (HEABC) to fund 36 participants across the province, followed by a second agreement last week with the Vancouver Island Health Authority and the HEABC to fund 11 additional participants on Vancouver Island.
This new program sets the stage for additional educational opportunities for members to be rolled out over the term of the recently renewed Facilities collective agreement. 
For this new MLA program, participants will complete a six- to ten-month certification program at a post-secondary institution. In place of wages, employers will fund a weekly stipend of $845 for the duration of the program for participants, as well as provide full compensation for tuition, fees, and the cost of necessary books.
Upon graduation, members will first be placed on the MLA casual list, while they seek to fill regular full-time or part-time MLA vacancies available at the worksite where they completed the education program. If none are available, they can look for opportunities at other worksites the employer operates. 
For those interested in participating, you will be required to meet the post-secondary institution prerequisites and apply through your employer. As part of a commitment to greater diversity and inclusion in the health care system, applicants who identify as Black, Indigenous, or persons of colour are encouraged to apply.
Details on the application process will be posted to HEU's website.