Image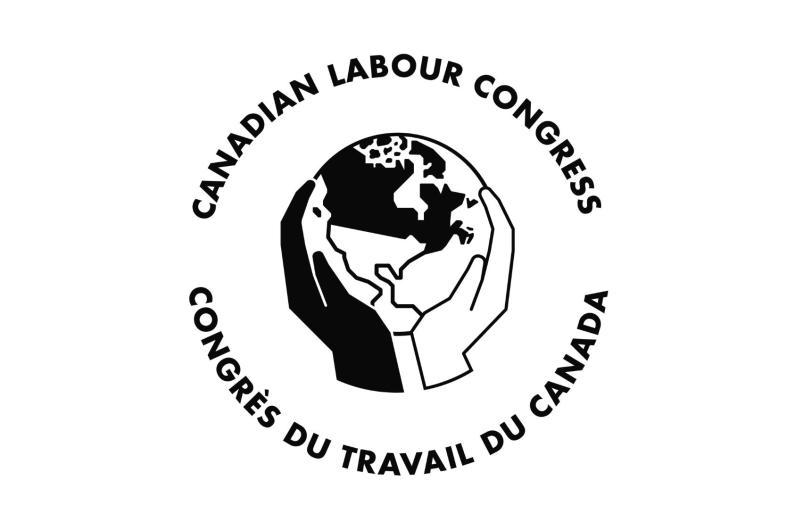 Description
The 30th Canadian Labour Congress Convention will take place in Montreal, Quebec on May 8-12, 2023.
At the CLC Convention, union delegates from across the country will define our future as a national labour movement.
HEU will be sending a delegation to the CLC Convention as per Article 8, Section C of the HEU Constitution and By-Laws.
To apply: Please complete the application form below and return it to HEU's Provincial Office (Attention: CLC Convention) by mail, fax (604-739-1510) or email (CLCevents@heu.org) by 5:00 pm on Wednesday, March 1, 2023.
​​​​​​​Applications are now closed.
Related Workshops By Subject