Solidarity with Farmers in India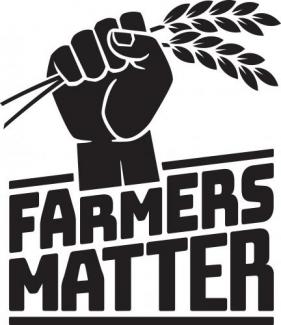 News Blog
The Hospital Employees' Union stands in solidarity with farmers in India as they protest three controversial bills passed by the Parliament of India in September 2020.
These laws would deregulate the farming industry in favour of large multinational corporations, threaten to drive down farmworkers' wages, and abolish controlled market prices on agricultural goods – making it difficult for farmers to earn a living and compete with global giants.
In historic numbers, labour activists – including transport unions representing some 14 million truckers – threw their support behind farmers, launching a national general strike with more than 250 million participants on November 26.
Hundreds of thousands of farmers – mainly in Punjab, Rajasthan and Haryana – have been protesting and setting up blockades for the past few months, urging government to amend these draconian, anti-farmer laws.
HEU urges the Indian government to protect its agricultural sector from corporate occupation, and stop ongoing police brutality and the arrests of protestors.