Update on HEU convention deadlines and ongoing CUPW/Canada Post negotiations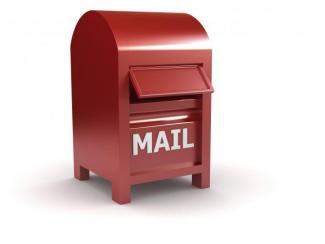 News Blog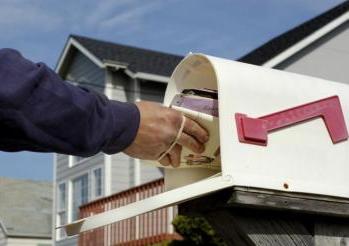 Over this past weekend, Canada Post withdrew its lockout notice to its employees and both the corporation and CUPW are continuing negotiations.
HEU locals can continue to use the postal service to submit credentials and other convention-related documents.
If this situation changes and there is a disruption to postal services, HEU will provide instructions to locals on ways to submit convention credentials, accommodation forms, resolutions and constitutional amendments, and submission forms by the August 2 deadline.
Please note, the August 2 deadline is mandated by the HEU Constitution and By-Laws, and late submissions cannot be accepted.
Locals are advised to keep copies of all documents submitted along with a record of the date of submission in case there is a future disruption in postal services.
We will post information on our website and attempt to contact local executives by email and voicemail with further instructions should postal services be disrupted.
HEU encourages our members to show solidarity and support for postal workers, who are fighting to protect their pensions and achieve pay equity for rural postal workers.