Image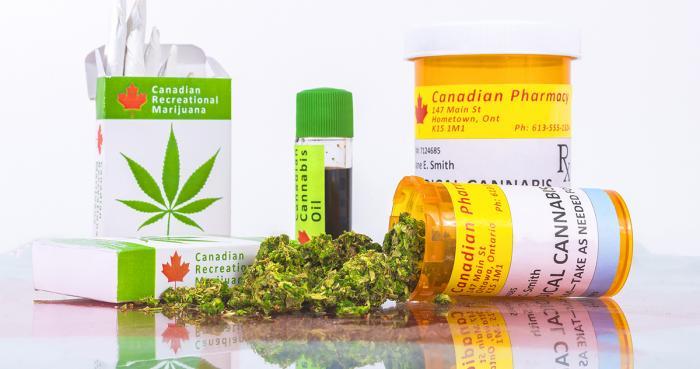 This year, HEU set an important precedent for members with chronic pain, who rely on medical cannabis for relief.
An HEU member developed pain in her elbows and forearms as a result of her work as a clerk. Her claim for compensation was accepted by the Workers' Compensation Board (WCB) after a lengthy appeal process.
To manage her pain symptoms, the member was prescribed medical cannabis by a specialist. However, her claim for reimbursement was denied by WCB on the basis there was no substantive evidence to suggest medical marijuana is a benefit except for claims related to multiple sclerosis and/or occupational cancer.
HEU appealed to the Workers' Compensation Appeal Tribunal (WCAT). WCAT found medical cannabis was necessary to relieve the member from the effects of her injury, and that she's entitled to it as an appropriate health care expenditure.
This is the first WCAT decision approving the use of medical cannabis for bilateral elbow issues, and is an important expansion of its acceptance for other pain conditions.
From the Guardian