Image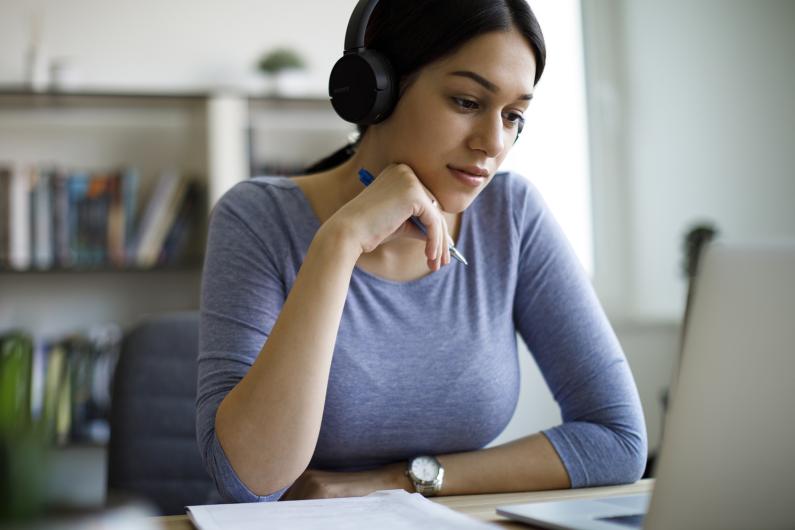 Description
HEU's commitment to diversity, equity and inclusion (DEI) is critical to building a powerful, inclusive union. This new one-day online workshop is offered as part of our DEI work.
People with disabilities experience higher rates of poverty, discrimination, harassment and violence. As a union, we can help dismantle barriers and systems that create these oppressions.
In this workshop you will:
Learn about approaches to disability justice
Learn definitions of ableism
Discuss the union's role in fighting for accessibility in the workplace and the labour movement
All HEU members are encouraged to apply.  
Workshop date:
Thursday, April 27, Online
Deadline to apply February 28, 5 pm
Applications are now closed.
Related Workshops By Subject