Subjects
Equity
Schools and Conferences
Image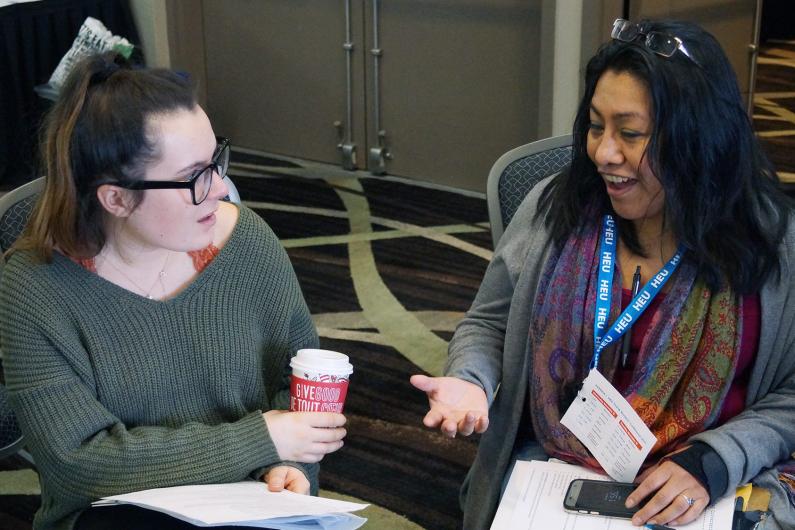 Description
HEU's Young Workers' Conference aims to empower young workers to build skills, connections, and knowledge to take active roles in our union and in the labour movement.
To be eligible for this workshop, you must meet the eligibility definition of a young worker – aged 33 years old or younger.
Participants will have the opportunity to learn about:
skills for a successful organizer
how young workers can organize within union and non-union workplaces
how HEU can support young workers to build skills and be involved in their local and workplace
action plans to mobilize young workers on issues affecting them, and to take leadership in their locals and within HEU
collaborating with peers, leaders and mentors to build an inclusive and strong labour movement
Conference dates: September 27 and 28, 2021 (held online)
Applications are now closed.
Related Workshops By Subject