Important HEU convention deadline just one week away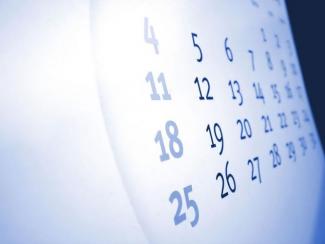 News Blog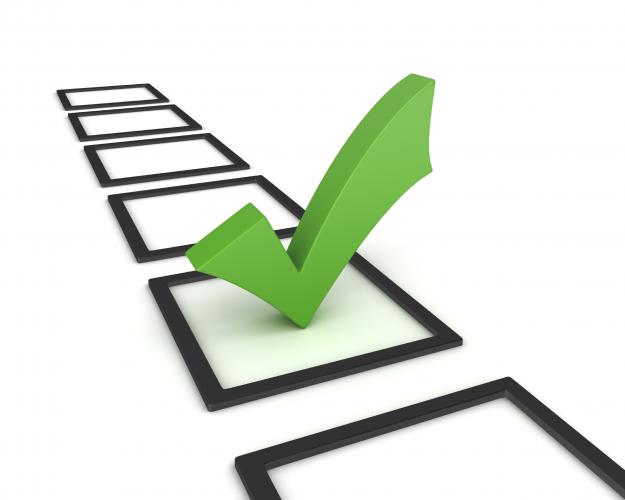 HEU's 30th biennial convention – under the theme Member voices. Union power. United for action. – will be held October 30 to November 4 at the Hyatt Regency Hotel in Vancouver.
And this is a reminder that all delegate credentials, hotel accommodation forms, and proposals for constitutional amendments and resolutions are due at the Provincial Office by Tuesday, August 2 at 5:00 p.m.
Held every two years, HEU convention brings together delegates from all locals across the province to collectively determine the union's priorities and course of direction.
During the convention, delegates discuss and vote on resolutions and any proposed changes to the union's constitution and by-laws that have been brought forward by their locals.
Delegates also elect the union's Provincial Executive and ratify the hiring, or reappointment, of HEU's secretary-business manager.
If you wish to run for a Provincial Executive position, delegates can submit a 200-word bio and a photo to elections@heu.org or complete the webform by August 2 at 5:00 p.m.
These deadlines are mandated by HEU's Constitution and By-Laws, and no late submissions will be accepted.