Why our 2007 Supreme Court victory on Bill 29 still matters
Ten years ago today, on June 8, 2007, HEU members scored a huge victory at the Supreme Court of Canada
On that day, the Supreme Court of Canada issued a landmark decision proclaiming for the first time in Canadian history that collective bargaining is a "constitutional right" protected by the Canadian Charter of Rights and Freedoms.
Here's three reasons why that ruling is important:
1. A hard-fought fight through the courts 
This decision from the Supreme Court of Canada followed a five-year legal battle by health unions, led by HEU, against the B.C. Liberal government's legislative attack on the rights of unionized health care workers.
The Liberals' Health and Social Services Delivery Improvement Act (Bill 29), ripped up health care workers' collective agreements and cleared the way for privatizing support services in health care.
More than 8,000 workers, most of them women, were fired.
2. Strengthening collective bargaining rights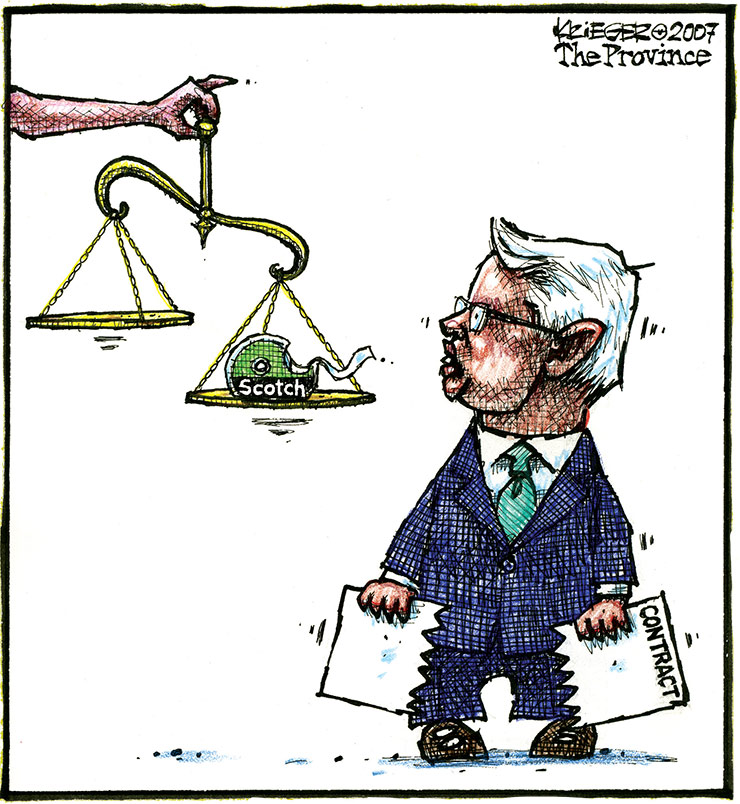 The Supreme Court of Canada declared key sections of Bill 29 unconstitutional and in violation of the Canadian Charter of Rights and Freedoms.
In their decision, the Justices recognized collective bargaining:
"as the most significant collective activity through which freedom of association is expressed in the labour context."
That decision created a new legal precedent that enshrines collective bargaining as a right for all workers.
The Court concluded that the right to bargain with employers:
"enhances the human dignity, liberty and autonomy of workers…and gain some control over a major aspect of their lives, namely their work."
3. Benefitting workers from coast-to-coast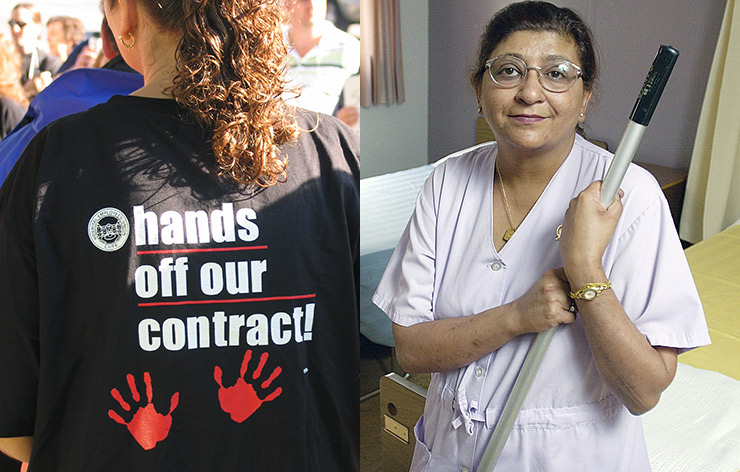 Known as the Health Services decision, the Supreme Court victory has been the cornerstone of a number of major victories on labour rights.
In November 2016, the B.C. Teachers' Federation won a significant victory when the Supreme Court ruled that the B.C. government had violated the constitutional right of teachers to negotiate class size and composition.
And a 2015 Supreme Court win by the Saskatchewan Federation of Labour established the right to strike as a charter-protected right.
From St. John's to Campbell River, Toronto to Yellowknife, this Supreme Court ruling from a decade ago means that working people across the country now have a constitutionally protected right to freely negotiate the conditions of their work.
The B.C. Federation of Labour has adopted June 8 as Collective Bargaining Rights Day.