Image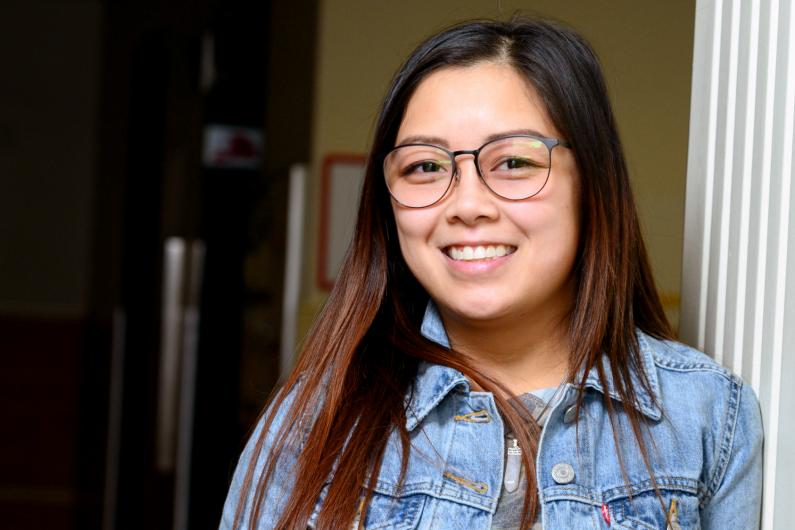 "I just love the people that I work with. It's a good environment, and I look forward to coming to work.
The people around me give me hope. They push me to do better. They push me to have a better future. They just make everything better, no matter how small or big.
I work in logistics in the hospital replenishment department. Besides stocking all the hospital supplies in different areas, I also receive packages from a bunch of different distributors. So basically, I receive the medical supplies that departments order and find where they need to go.
Being involved in the union opened my eyes to everything that happens in the background that you don't really normally see. Like everything that goes into keeping employees happy and making things just and fair. I never knew there were people to help you with that. So it's good to know."
Leanne, Stores Attendant, part of the health care team