Image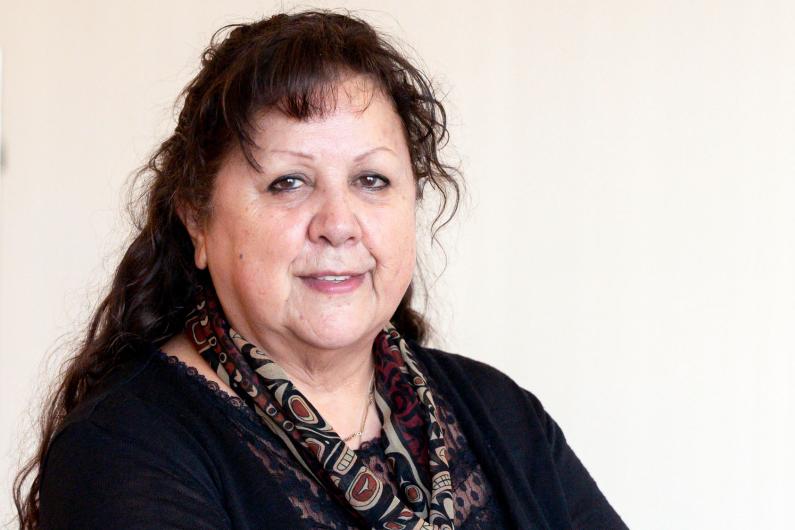 "I've been working in health care since 1985 as a care aide, and I am on the HEU's Indigenous People's committee. 
Union activism has given me a voice. It helps me step into my power and feel supported by other people. 
I grew up on a reserve on Vancouver Island and lived there until I was nine years old. My great grandmother, my grandmother and my mother were all very strong women. I was taught by the Indigenous women to speak up, and that's part of what I learned and where I come from. I also instilled in my children to speak up when they see something harmful happening. Because if you don't speak up, you're part of the problem.
In B.C. there's been a lot of conversations about making health care safer for Indigenous people. I have family members who have experienced racism at hospitals. Nobody should be treated differently when they need help.  And we need more sensitivity training.
At the HEU conventions, I always watch and listen. You need to be mindful of the people around you. I heard a young person at the mic introduce themselves for the first time and as first nations from alert Bay. They are the same speaking people as I am, so I ventured to find the person and introduce myself.  A simple gesture can go a long way to making other people feel comfortable and welcome."
Valerie, Care Aide, part of the health care team