Image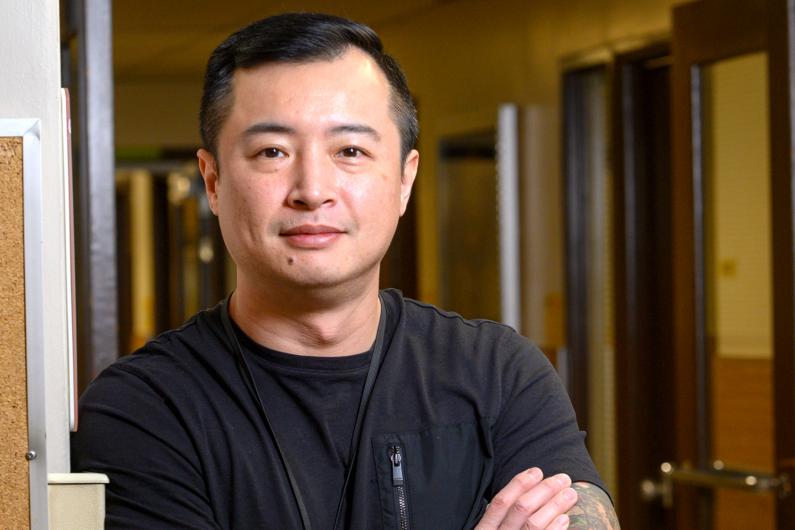 "I do logistic work and am an area supply attendant for emergency and medical imaging. Basically, I order their supplies, bring them in, and organize things to where they need to go. I've been here for eight years.
The most rewarding part of my job is knowing that my work helps the emergency team treat the kids and patients that need help. They wouldn't be able to do that if I wasn't doing my job properly.
One of my colleagues suggested that I get involved with the union, and now I'm serving my second term as executive vice chair for my local. I had no idea what to do, and I'm still learning on the job right now. But I'm just trying to help out any way I can. I'm learning every day and my colleagues are really supportive.
I think it's important to help out, and I really encourage other HEU members to get involved and to learn more."
Frankie, Stores Attendant, part of the health care team