Image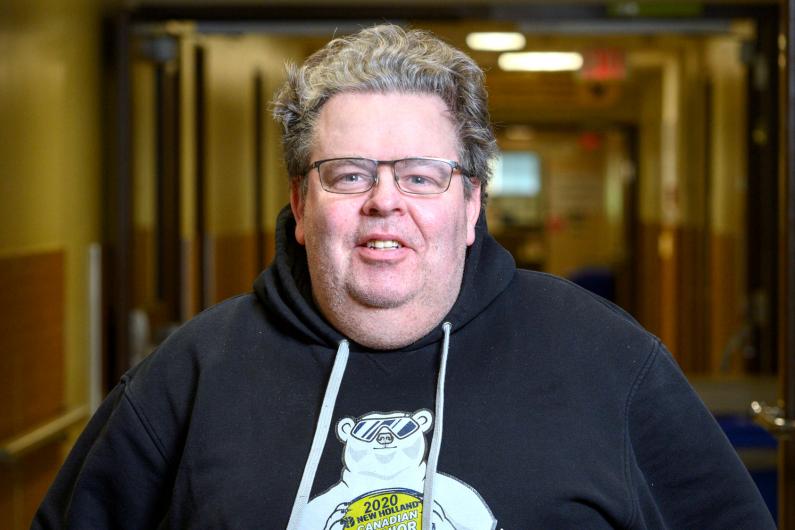 "As a porter, I transport patients to different procedures, pick up charts for the clinics or their wards, and deliver blood specimens and a lot of other stuff in the hospital.
While it's challenging to keep up with getting everything under control, it is rewarding to see the kids get better. You see quite a few of them constantly at the hospital. So seeing them happy, cheerful and ready to go home is really rewarding.
I also serve on the local executive as a senior trustee and I'm on the Joint Occupational Health and Safety (JOHS) committee. It's fun and interesting to be involved. It's a challenging role, especially on the JOHS committee, trying to make sure everybody is safe and dealing with any issues. Over the pandemic we had to make sure that people were protected, doing the work of social distancing, and so on.
Don't be afraid to ask questions. The more you know, the more understanding you are, the more safe you can be at work."
Craig, Porter, part of the health care team