Image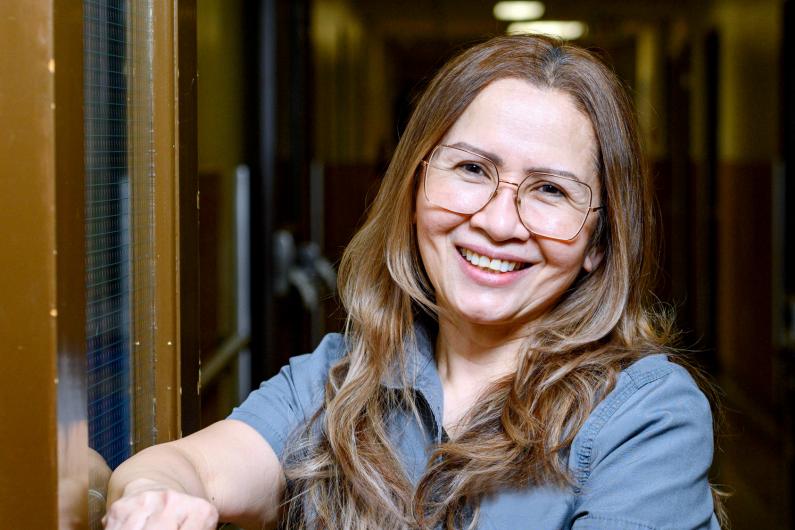 "I have been a food service worker (dietary aide) for 11 years now. I serve the elderly in long-term care.
As a contracted out support services worker, coming back in-house under the public authority means a lot not only to me, but to all of us. This is because of the many changes - change of benefits, change of salary, and so on. We are immensely overwhelmed with joy. It took us a long time, but we are here. With all the sacrifices that we made, alongside our ability to remain hopeful, we finally made it here.  
Being the one assigned by HEU for this campaign, I called union members and encouraged them and their families to get involved in our "Make It Public Campaign." It was challenging, but it turned out to be a success. When the members cooperated and participated, they became active. However, I understood that the union could not do it alone. So, I thought to myself that if everybody were to become united by joining in and helping out, our goal could finally happen. To my surprise, we made it happen!
When people work together to achieve a goal, the sight of hope will not be lost."
 
Maria Teresa, Food Service Worker, part of the health care team