Image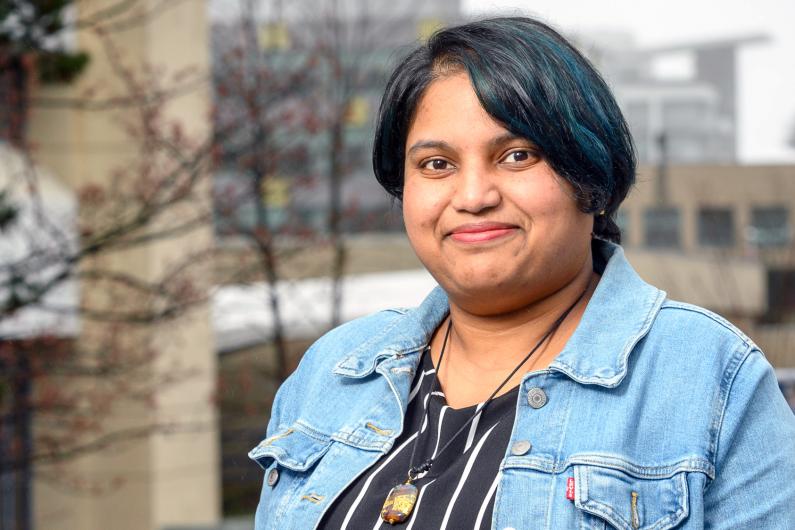 "For the majority of the pandemic, I was basically doing two people's worth of work on my own. I ended up taking four months of mental health time with an unpaid medical leave in order to recover from the workload. 
My job is predominantly scheduling, payroll, and associated things for acute psychiatry units. After I left, they were able to understand that it was too much, so they separated the work and provided the appropriate amount of people to do it.
We were having a lot of disenfranchisement with health care, because as the pandemic prolonged, the stress mounted, and there was no relief. It just became status quo.
Health care workers are not feeling recognized or supported. People are tired. We're in a position where staffing shortages are so high because of the burnout. And as a scheduler, I see the trend towards people going into casual part time jobs, retiring and not coming back, or transitioning to other jobs. 
Because the level of overtime that we're now expecting individuals to work is ludicrous.
I'm new at being a chairperson for my local. I got involved in the union as a result of going through my own personal journey of mental health and trying to find support. So I wanted to turn my experience into something positive and support others. I learned so much about how my union can help me, what my rights are, and how I could help.
While the pandemic has been challenging, I think it has taught people that community is really important. A lot of member-led initiatives helped us navigate through challenges.
I love my job now because I have that sense of community. I can talk to people, I have relationships. I feel supported. And I want to make a change."
- Triffini, Program Clerk, part of the health care team