Image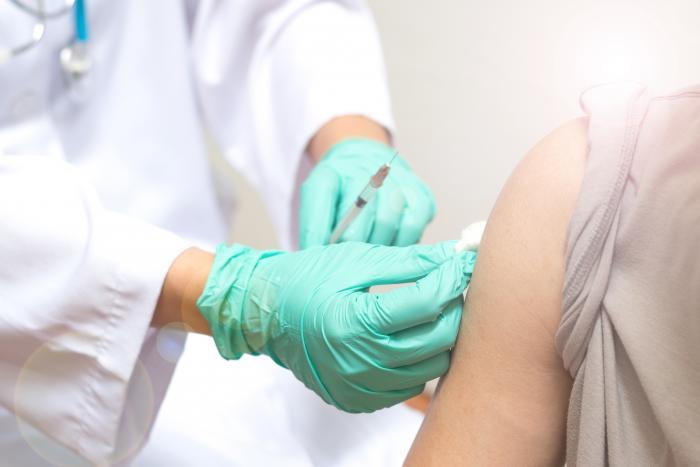 Provincial health officials and BC's health employers have changed their approach to influenza prevention in health care workplaces.
After consulting with health care unions and professional organizations, the Health Employers Association of B.C. announced yesterday: "Reporting of vaccination status remains mandatory; the only substantive change to the policy is that employees and physicians will no longer face disciplinary measures for failing to either be vaccinated or wear a mask in patient care areas during flu season."
Employees are still required to inform their employer about whether or not they've had the vaccine.
HEU supports this new cooperative approach to influenza prevention in the workplace. Members are urged to get the vaccine to help protect patients, residents, clients and other workers from the flu. 
The new policy applies to public health employers, and to health authority contractors including support services, long-term care, assisted living, and community health services. In the event of an influenza outbreak at a site, the policy will be suspended and the affected organization's outbreak policies will come into effect.
The union will keep members informed about any new information on the application of the policy as they become available.