November 30 deadline to tell your employer about returning to pre-COVID worksite
Image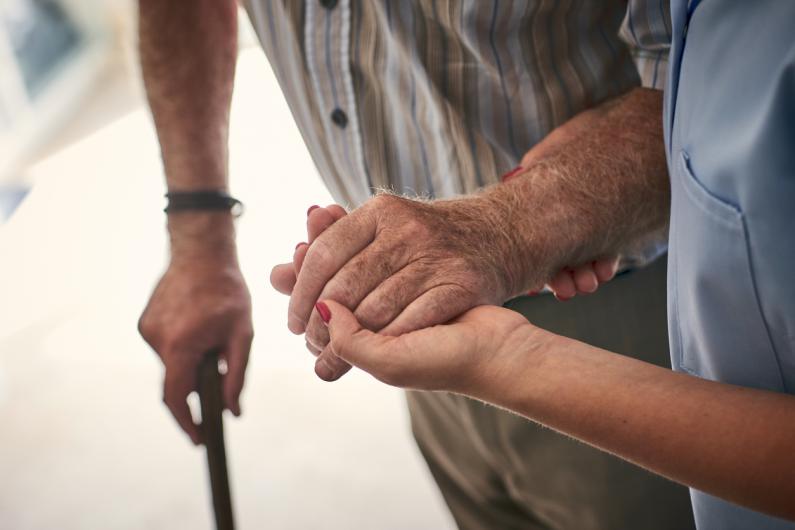 The unwinding of single-site restrictions is moving quickly, as the Provincial Health Officer orders restricting multi-site health care workers to a single site are expected to be lifted by December 31, 2022. 
Health care workers with more than one job in long-term, care assisted living or provincial mental health facilities will be able to return to their pre-COVID jobs from which they are on leave if they so choose, but they must let their employers know by November 30. 
Employers will be contacting workers on COVID-Related Leave to ask if they intend to return to the workplace. COVID-Related Leave describes multi-site workers who have been restricted to working at a single site as a result of the public health orders.
Under the Single Site Transition Framework, multi-site workers on COVID-Related Leave have the right to return to the workplaces they are on leave from, with the same status as when they left. There are provisions that protect rights to employment, seniority and health and welfare benefits at pre-COVID sites.
Workers who have not heard from their employer about declaring their intention to return, need to get in touch with their employer immediately. Members requiring assistance should contact their HEU servicing representative.
Timeline for returning to multiple sites 
| | | | | |
| --- | --- | --- | --- | --- |
| Mid. Nov. | By Nov. 30 | By Dec. 15 | By Jan. 15 | Starting Jan. |
| Workers informed of their right to return and responsibility to advise employers | Workers required to tell employers whether they are returning to COVID-Related Leave site or resigning | Employers update and post new schedules to be implemented after December 31, 2022 | Temporary positions posted as permanent in accordance with collective agreement provisions | Vacancies created by expiry of temporary postings filled in accordance with applicable collective agreement |
If you are a multi-site employee covered by the orders, please ensure that HEU has your current contact information.