by Barb Nederpel, HEU President
Image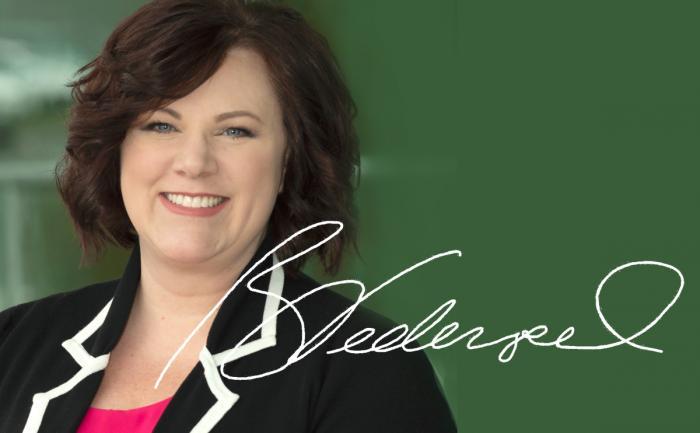 The COVID-19 pandemic has hit us all really hard – with more than 118,000  Canadians diagnosed with the virus, including almost 9,000 deaths, mostly in seniors' care.  
Under Dr. Bonnie Henry's leadership, B.C. was one of the first provinces to take drastic measures to flatten the curve. That's why we're able to carefully start reopening sooner than other parts of the country.
But the impact has been devastating to our medical system, to health care workers, and to our economy, with job losses in every sector and businesses that couldn't survive the three-month closure.
We're in the midst of an unprecedented crisis. And I'm incredibly proud that HEU has answered the call to action with courage, commitment and compassion.
The pandemic is also taking place at a critical time in our history when a huge spotlight is being shone on the violence and racism that Indigenous and Black people in our communities face daily.
Protests call for accountability and reform
The tragic death of George Floyd under the knee of a Minneapolis police officer is a haunting image. Social justice activists have joined in a loud, international cry to end violence that's clearly based on skin colour.
Buoyed by the Black Lives Matter movement, protesters have taken to the streets to question law enforcement's role in our society, and to demand accountability and reform in addressing systemic racism and brutality toward African-Americans, Black communities, and people of colour.
In Canada, we know that violence against Black and Indigenous peoples is a serious issue rooted in white supremacy and the settler-colonial state.
We've seen a rise in anti-Asian racism.
And recently, British Columbians were appalled to hear reports of anti-Indigenous racism in health care.
This work is more important then ever
HEU has publicly condemned these acts. We stand steadfast in our human rights advocacy work, and are committed to looking inwardly at our own structures and policies. This work is more important than ever.
The demand for racial equality and massive systemic change is widespread and loud.
There is no justice until we have a society and a union that truly reflect diversity, equity and inclusion – where every person feels safe, valued and respected.  
But we can't get there on our own. We need each other to do this work. United we stand, divided we fall.
Originally published in the Summer 2020 issue of the Guardian