Image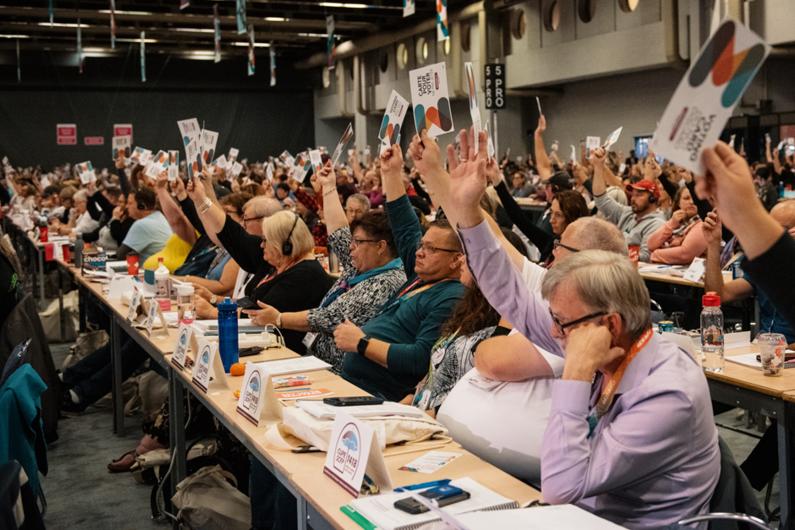 Description
Locals who wish to put forward nominees to participate in the 2021  CUPE National convention on November 22-26, now have additional time to submit their nominations to the HEU Provincial Office.
Applications are now closed.
In addition, if your local is unable to hold a regular or special meeting to elect nominees, this decision can instead be made by a meeting of your local executive.
Please note that HEU's delegation to CUPE National convention will include members of the Provincial Executive, members who represent HEU on CUPE National committees, and delegates chosen from local nominees. Local nominees will be selected based on their activism, experience and to ensure that our regions and diverse membership are reflected in our delegation.
Related Workshops By Subject