Image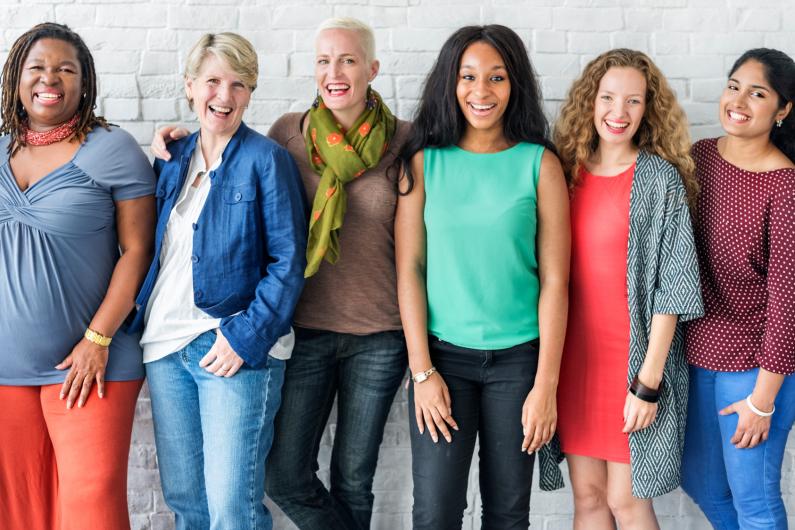 Description
The Western Regional Summer Institute for Union Women ("SIUW") will take place June 25-29, 2023 in Portland, Oregon.  
The SIUW is an opportunity for women activists in unions across B.C. and the western Unites States to build networks and develop their leadership and organizing skills. 
Registration is limited to women and gender diverse people who feel comfortable in a space centered on women's issues, experiences, and identities. 
Applications are now closed.
Related Workshops By Subject