Image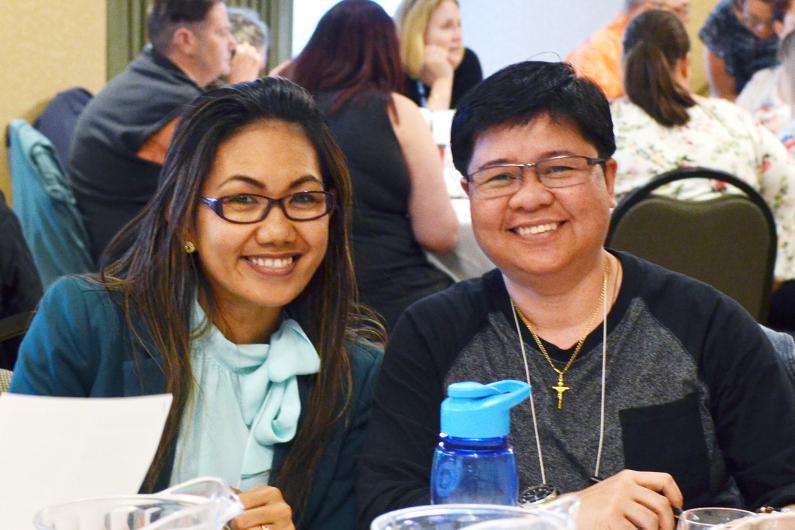 Description
A three-day training for local chairpersons, vice-chairpersons, secretary-treasurers, and assistant secretary-treasurers.
You'll learn:
how to effectively fulfill your duties as a new table officer
how to run local meetings and elections
personal and team leadership skills to help your local become more active and engaged
This training is offered to newly-elected officers who have not previously held that position. Each officer is eligible to take the training once.
All dates for this workshop will be held online.
Workshop dates:
March 30, 31, April 1, 2022 - Application deadline February 24, 2022
April 25, 26, 27, 2022 - Application deadline March 20, 2022
May 25, 26, 27, 2022 - Application deadline April 20, 2022