HEU calls for greater protections under the B.C. Human Rights Code
News Blog
Edition
Guardian Fall/Winter 2017
At a time when intolerance, racism, and human rights violations continue to make headlines here and throughout North America, HEU is applauding the NDP government's decision to reinstate B.C.'s Human Rights Commission.
For 15 years, British Columbia has been the only province in Canada without a human rights commission, following its abolishment by the BC Liberals in 2001.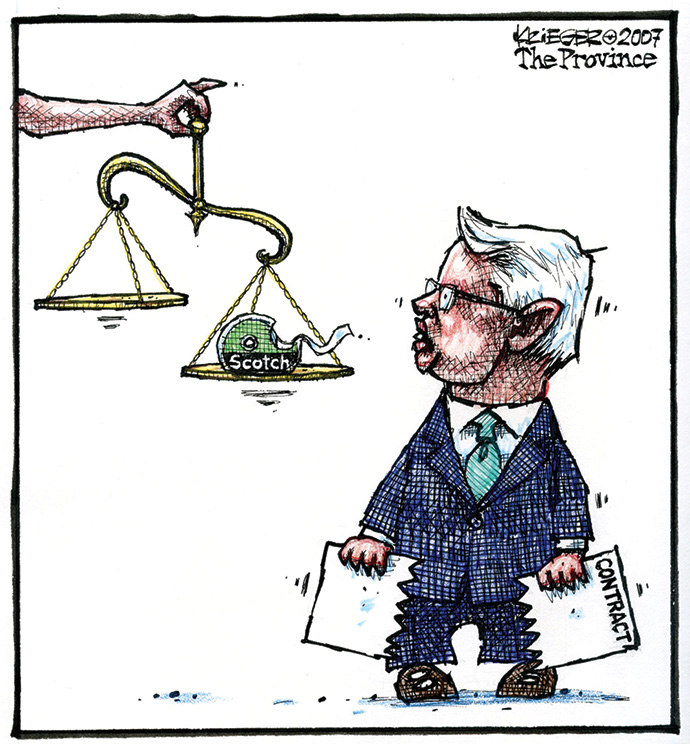 But in late September, B.C. Attorney General David Eby launched a two-month public process inviting British Columbians to weigh in on the role and priorities that should shape a new commission.
To that end, HEU has strenuously argued that "social condition" must become one of the prohibited grounds of discrimination in the province's human rights code – alongside race, colour, ancestry, place of origin, religion, marital status, physical or mental disability, sex, sexual orientation, or gender identity or expression.
"The history and continuing experience of our members and their fight against gender-based wage discrimination speaks to the need for a renewed Commission and a stronger framework for human rights advocacy in our province," said HEU's secretary-business manager Jennifer Whiteside, in her submission to government on the union's behalf.
The union stressed that over the decade and a half since the former B.C. Liberal government began its campaign of privatization and wage rollbacks, many members have been driven into the ranks of the "working poor" and have been forced to take on multiple jobs, and seek various forms of social assistance to make ends meet.
"It is significant that two of the lowest paid areas in B.C.'s public sector today, health support and social services, are female-dominated and employ a high proportion of racialized people, immigrants and single mothers," said Whiteside.
"People with one or more of these characteristics in our society have limited job opportunities. The discrimination they experience is both systemic and intersectional – they face discrimination on multiple grounds simultaneously."
Quebec, New Brunswick and the Northwest Territories have made "social condition" a general ground of discrimination in their human rights codes. And Ontario is currently considering a bill that would recognize "social condition" as a ground of discrimination.
Eby will receive recommendations by the end of the year, and legislation is expected in 2018.